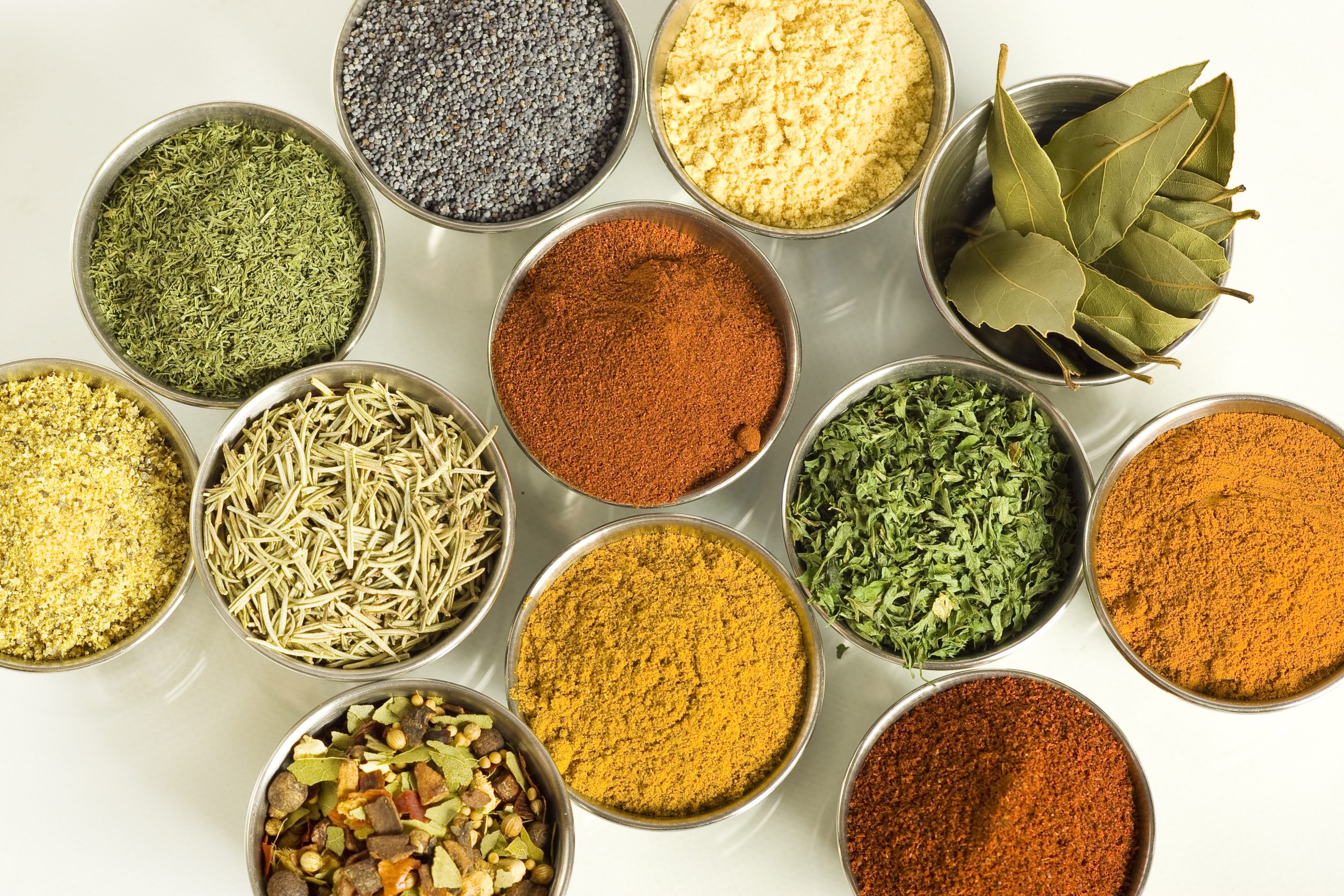 "Many individuals use the terms 'herbs' and 'spices' interchangeably, but there is a distinct difference between the two."
The Williamsburg Community Outreach Service Club (CEOS) learned about this and how to grow, dry. and cook with fresh herbs at their May club meeting. The WVU Extension service lesson "Growing, Drying and Cooking with Fresh Herbs" was presented by club member Laura Ann Tiller. Participating members were Loretta Shirley (hostess), Linda Spencer, Barbara Deeds, Denver Tiller, Cassandria Perkins, Shela McComsey, and Laura Sevy.
Upcoming events include County Achievement Day on May 24, Community Service Projects, and the June club meeting at noon on June 13 at the Williamsburg Historical Foundation with program "Where Did I Put That? Personal Planning for Today."
Learn what information to keep, how to organize important documents, and keeping personal information safe.
All lessons come with information developed by the West Virginia Extension Family and Community Development Service. All are invited to participate. For more information contact the WVU Greenbrier County Extension Service Office at 304-647-7408.