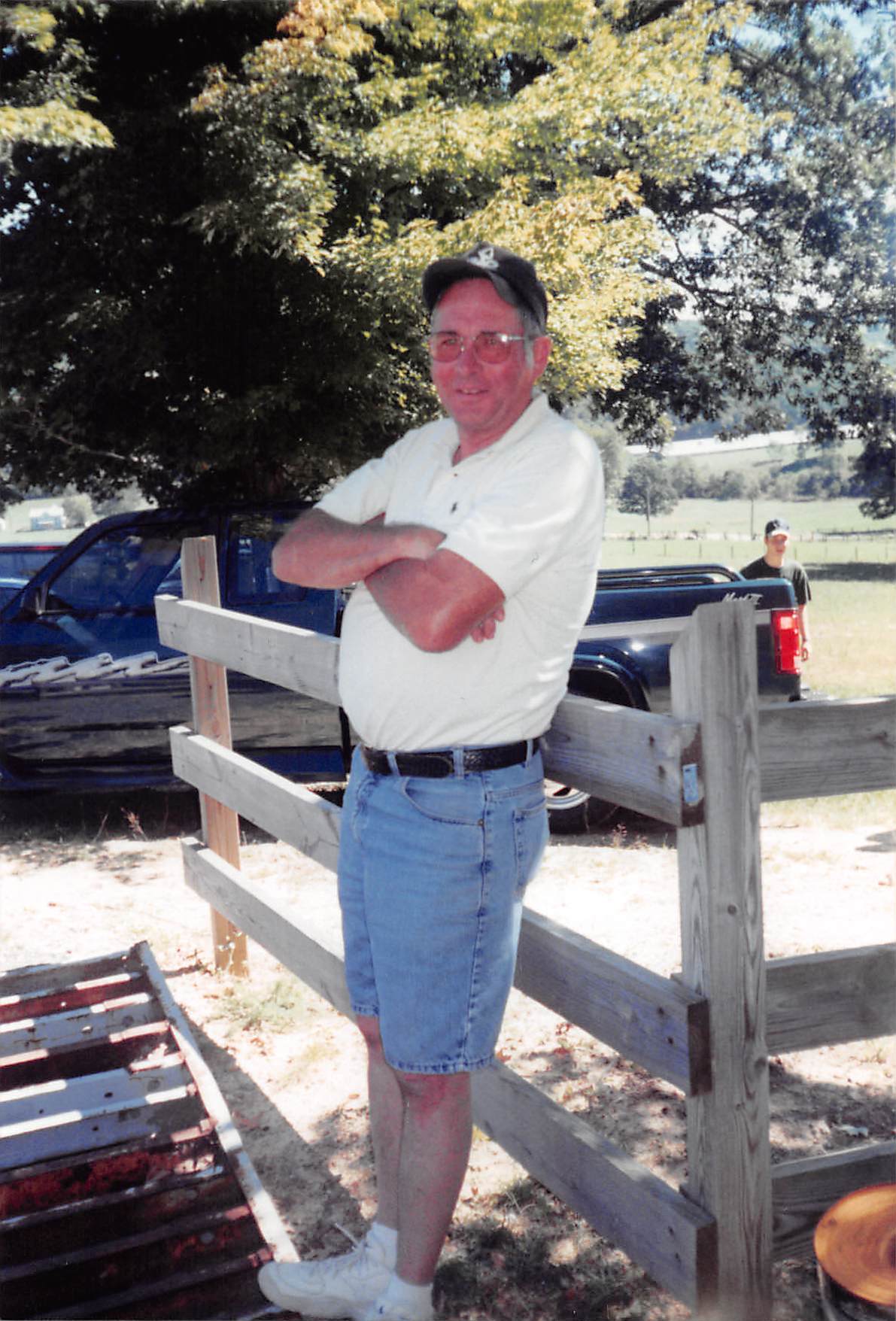 Frankford-William Randolph "Randy" Gordon, 82, formerly of Circleville, WV, died Tuesday, Oct. 3, 2023, at Carilion Roanoke Memorial Hospital.
Born Mar. 13, 1941, in Circleville, he was the son of the late Harry Jay and Effie Bennett Gordon.
Randy moved to Princeton, WV, and retired from the USDA Forestry Service after 22 years of service. He was an avid hunter and outdoorsman. Randy enjoyed spending time with his brothers, at their camp on Spruce Knob. His hobbies included carpentry and gardening.
He is survived by his wife, Nancy Gordon; children, Aaron Gordon of Beckley, Kim Denham (Brian) of Gastonia, NC; stepchildren, Samantha Wylie (Kenny) of Cornstalk, Eric Withrow (Sandra) of Ronceverte; grandchildren, Matthew Gordon of Morgantown, Nathan Gordon of Nitro, Kaeli Denham of Gastonia, NC, Brilyn Denham of Gastonia, NC, and Faith Gordon of Beckle; step-grandchildren, Anthony Wylie of Sutton and Leah Wylie of Cornstalk. He is also survived by sisters, Bonnie Anderson of Eagle Rock, VA, Shelby Mullenix of Harman, Sandra Lambert (Eddie) of Seneca Rocks, Wilma Lambert (Johnny) of Stuart, VA; brothers, Ronald Gordon (Jane) of Greenbank  and Donald Gordon (Betty) of Circleville; cousins, James Elza (Carolyn) of Parkersburg and Woodrow Elza of Glen Burnie, MD.
Funeral service will be at 2 p.m., Sunday, Oct. 8, at the Morgan Funeral Home Chapel, Lewisburg, with Pastor Pete Scott, and Pastor Emory Hanna officiating.
Visitation will be Sunday one hour prior to the service at the funeral home. In lieu of flowers the family suggests donations be made to the Mount Herman UMC Food Pantry c/o Faye Pace, P.O. Box 1279, Lewisburg, WV 24901.
Online guestbook may be signed at www.morganfh.net. Arrangements by Morgan Funeral Home, Lewisburg, WV.