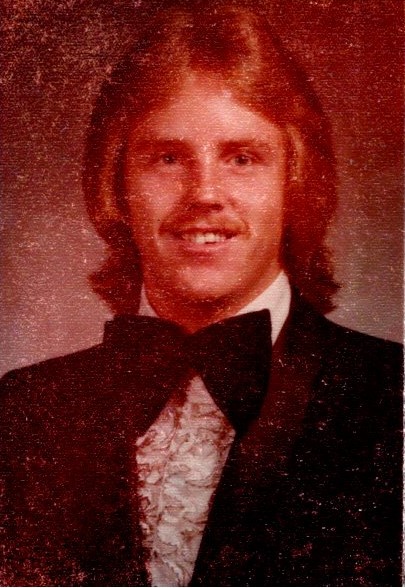 Alderson-Gregory Keith Farley, 64, passed away unexpectedly Friday, Sept. 29, 2023 at his home in Clayton, WV.   
He was born Sept. 9, 1959, in Winston-Salem, NC, a son of the late Luther Darrell and Patty Jean (Blevins) Farley.  
He was a 1976 graduate of Lakota High School in West Chester, OH. Greg went on to work as a truck driver for many years until his health declined. Greg will be remembered for his love of the outdoors, outdoor activities, and rebuilding classic cars. But most of all he enjoyed spending time with his daughter Michelle and his family.
He is survived by his brother, Michael Darrell Farley and wife Lynda, of Beaver, WV; his nephew, Justin Darrell Farley and wife Allie, of New York; his aunt, Helen Hilton, of Alderson; as well as many loving cousins. 
In addition to his parents, he is preceded in death by his daughter Michelle Farley, his uncles, Junior Farley and Verl Farley, and his aunts, Patty Minnick and Shirley Allen.
In keeping with his wishes, Greg will be cremated and Lobban Funeral Home is entrusted with the arrangements.
Online condolences and memories may be shared with the Farley family at www.lobbanfh.com.