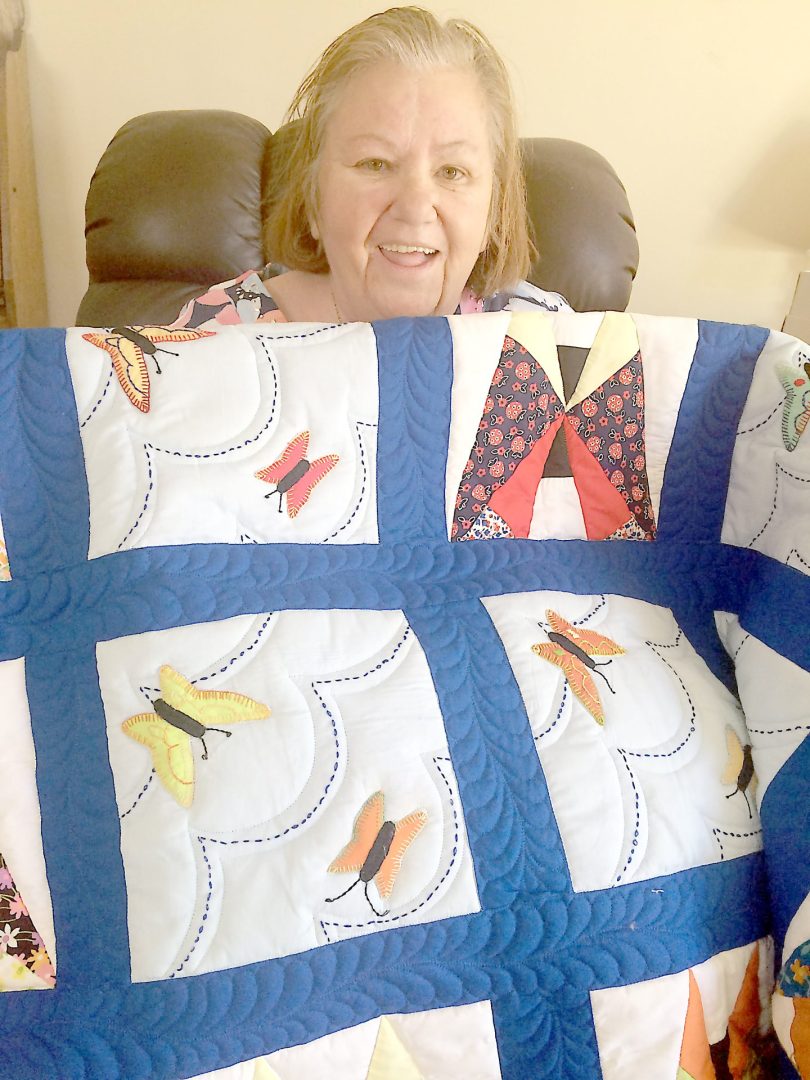 Henderson, NV-Wanda Marie Coldiron Snedegar 72, formerly of Anthony, WV, passed peacefully from this life on Saturday, Dec. 18, 2021, after an extended struggle with multiple health issues. She was a graduate of Frankford High School class of 1967.
She was preceded in death by her beloved grandmother, Myrtle Cline Salmon and her husband, Lafayette Salmon of Anthony, and her parents, Woodrow and Lucy Salmon Coldiron and her brother, Dennis Coldiron.
She is survived by her husband, Larry Snedegar, formerly of Frankford; and three children, Seeah Christina of Grass Valley, CA, Richard of Kansas City, MO, and Michael of Henderson, NV. She is blessed to have three grandchildren and one great-grandson.
Wanda is survived by six brothers and sisters and their families: Velvie Bennett of Richmond, VA, Howard Coldiron of Chicago, IL, Mary Kay Burns of Pueblo, CO, Debbie Windsor of Bradenton, FL, Matthew Burns of Rustburg, VA, and Mark Burns of Lynchburg, VA.
Wanda is also survived by her beloved Aunt Jane Copher of Owingsville, KY and Janes' children and their families.
Wanda was a loving wife, mother, grandmother and great-grandmother. She was also a lover of music, having won several awards in her high school band and she loved to sing and play piano. She was a master of many creative arts including quilting, crochet, needlepoint, sewing, wreath making and flower arranging. She was a generous, kind and loving soul and will be greatly missed by her friends and family. We take comfort in knowing that her suffering is over and that she is in a much more glorious place now.
Interment will take place at a later date following a private ceremony.