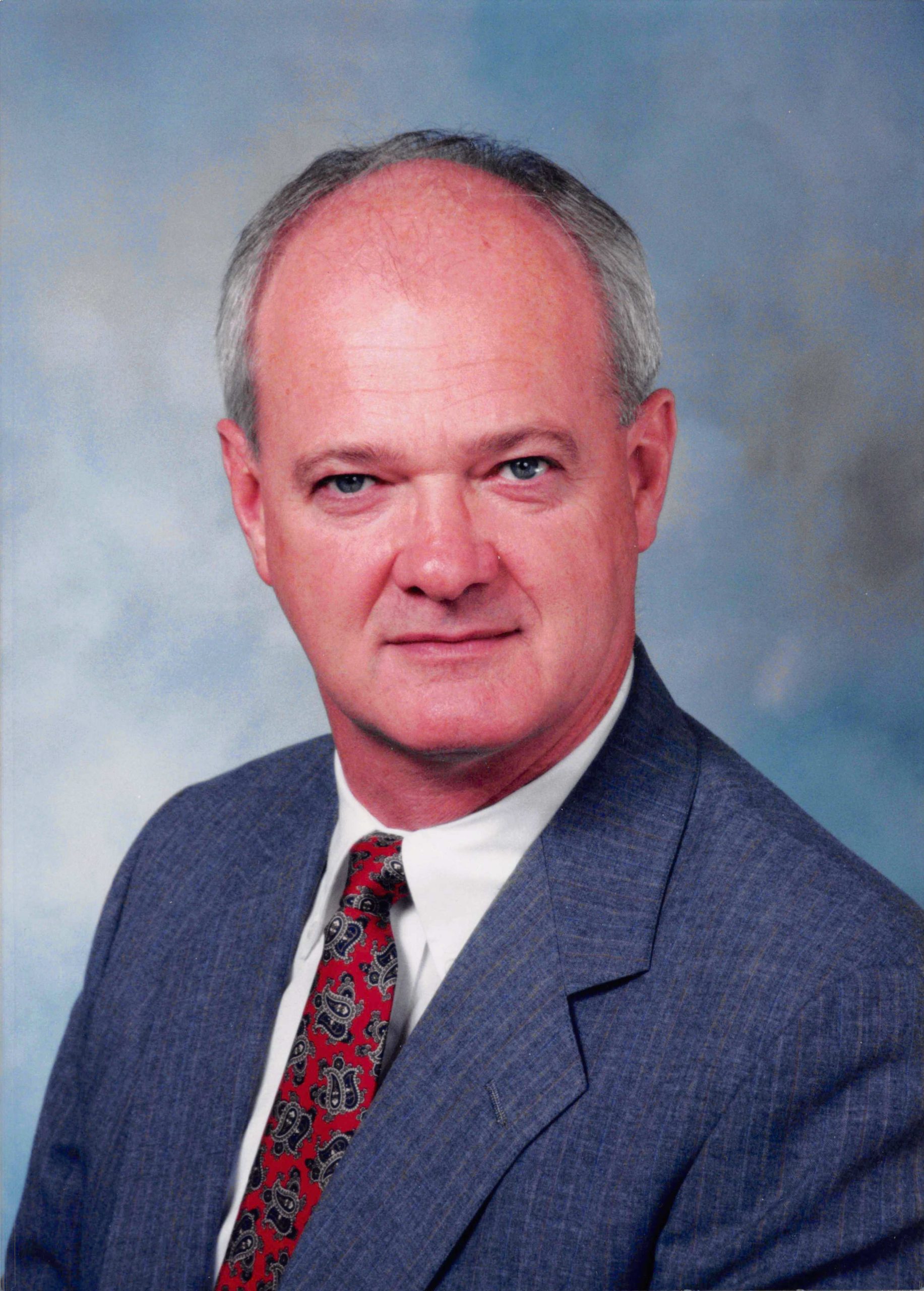 Lewisburg– Russell Frederick King, 81, passed away Monday, Oct. 2, 2023, at his home. 
Born Oct. 11, 1941, in Terry, WV, he was the son of the late Elmer Russell and Juanita Teele King. 
Russ was a 1954 graduate of Concord College with a BS in Business Administration. He worked his career as an Accounts Manager in the Tire Industry. Russ was a member of the Lewisburg Church of Christ, had served on the Board of Trustees for the Shepherd Center, the Greenbrier County Republican Executive Committee and Greenbrier County Republican Club. He was previously the Umpire Consultant for Little League Baseball WV District 2 where he also umpired for the Southern Regional Baseball Tournament in 1983 in St. Pete, FL, and was also a member of the Civitan Club in Columbus, OH.
In addition to his parents, Russ was preceded in death by a daughter, Kimberlee Kay Kline; grandson, Steven Ralph Kline; and a sister, Katherine Rebecca King.
Survivors include his loving wife of 64 years, Marcia Kay Persinger King; son, Russell Frederick King II (Tiffany) of Charleston, WV; daughters, Katherine King (Dave Dasson) of New York, and Kerry King-Carmona (Cid) of Florida; brother, Tommy Lee King of Pennsylvania; sisters, Rosemary Daniel of Bridgeport, Susan Wilkerson of Florida and Linda Zoltowski (John) of Lewisburg; grandchildren, Kurtis, Kevin, Connor, Jared "Alex," Matthew and Michael; five great-grandchildren, several nieces, nephews and many friends.
Funeral service will be at 12 noon, Friday, Oct. 6, at the Lewisburg Church of Christ with Minister Adam Blaney officiating. Visitation will be one hour prior to the service. Burial will follow the service in the Sunset Memorial Park, Harper Road, Beckley.
In lieu of flowers, the family suggests donations of sympathy be made to the Central Greenbrier Little League, P.O. Box 1379, Lewisburg, WV 24901.
Online guestbook may be signed at www.morganfh.net. Arrangements by Morgan Funeral Home, Lewisburg, WV.