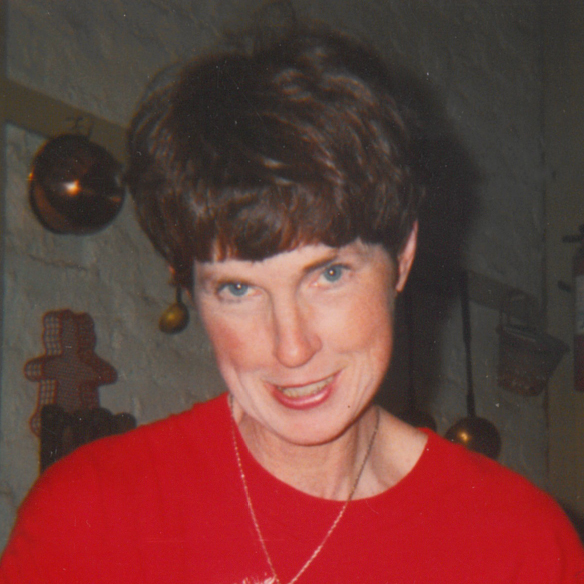 Mary Louise Hatcher, 77, passed away on Sunday, Sept. 24, 2023. She was a beloved wife, mother, grandmother, sister, and friend who will be deeply missed by all who knew her.
Louise was graduated from the Alderson High School Class of 1964 and Marshall University. Throughout her career, Louise served many children while teaching at Ronceverte Elementary and other primary schools. 
Although Louise lived with Multiple Sclerosis from young adulthood, she never let the disease stop her, living life with great determination and wit. She overcame lung cancer, living for five years cancer-free.
Louise was the daughter of the late Frank H. and Annalee McClung. 
She is survived by her loving husband, Charles W. "Rusty" Hatcher; her child, Laura (Stephens) Nottingham; and her brother, Michael F. McClung; as well as their respective families.
A celebration of life service will be held for family and friends at 2 p.m. on Friday, Oct. 6 at Enon Baptist Church in Frankford with Pastor Sam McClung, who was the nephew of Mary Louise Hatcher.
Please send online condolences by visiting www.WallaceandWallaceFH.com.