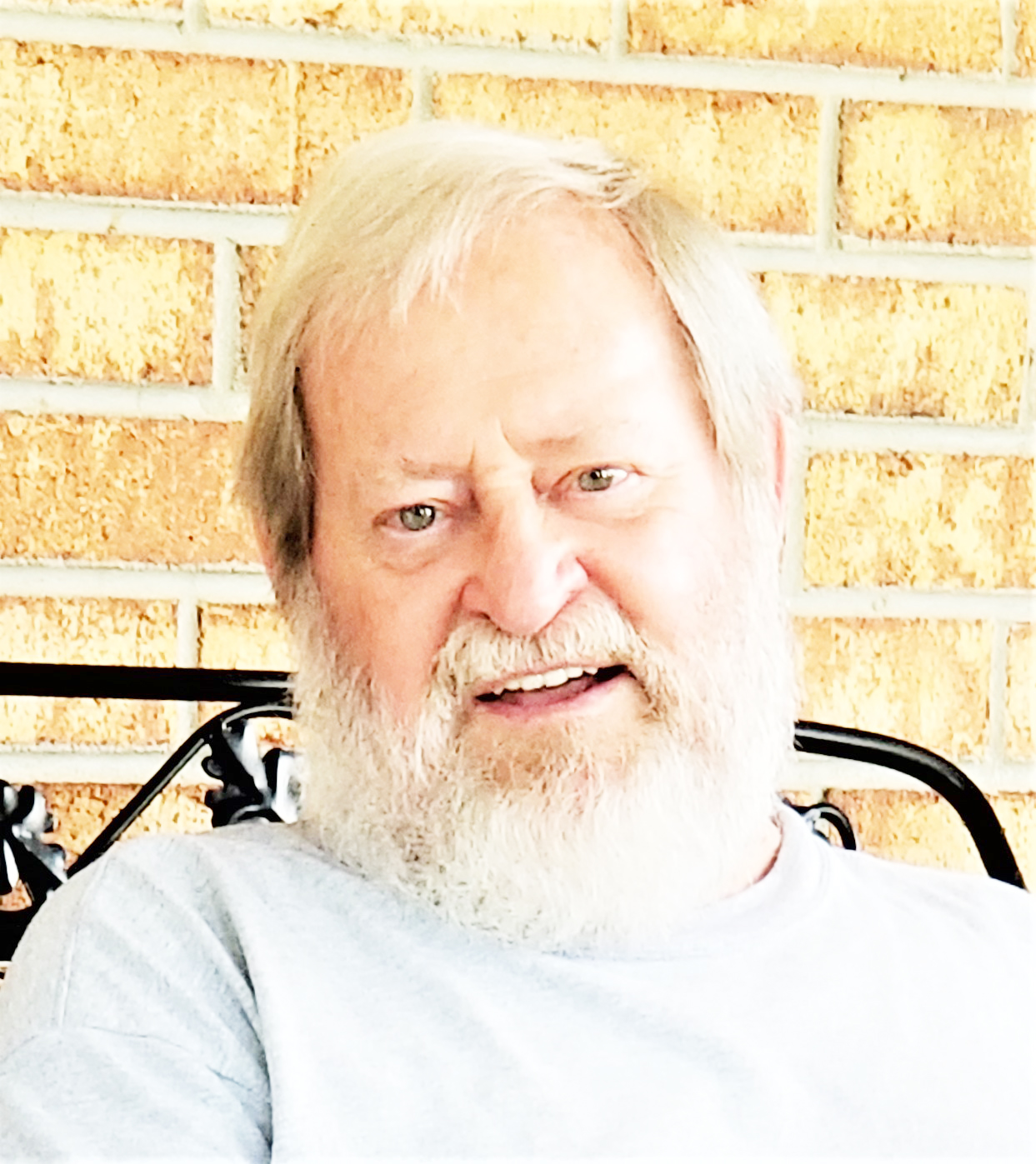 Lewisburg – Robert E. Bittinger, 76, passed away Saturday, Apr. 15, 2023.
He was born Aug. 2, 1946, on Bittinger Mountain known as Greenbrier Mountain, White Sulphur Springs, the son of the late David and Esther Bittinger.
He served in the U.S. Army Air Defense for nine years as an E6 Staff Sergeant with duties as an Instructor/Teacher of Missile Warheads and Guidance Systems. He also worked 27 years for the State of WV Employment Office as a Veterans Employment Representative and Human Services as an Eligibility Specialist. Also, numerous other employments.
Survivors include his wife, Margaret; two sons, Robert, Jr. and wife Sarah, and Shawn and wife Christy.
He will be cremated, and a private Memorial Service will be held later at Greenbrier Memorial Gardens.
Online guestbook can be signed at www.morganfh.net. Arrangements by Morgan Funeral Home, Lewisburg, WV.