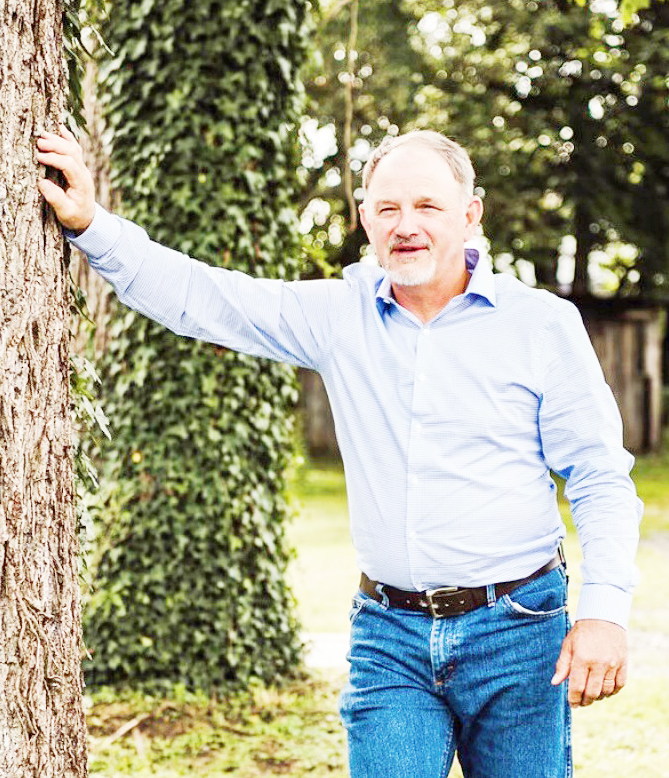 Ronceverte – Michael Dale Dolan, 60, passed away Sunday, Apr. 16, 2023, at Roanoke Memorial Hospital, VA, following a sudden accident.
Born Oct. 8, 1962, in Ronceverte, he was the son of the late Melvin Forrest and Betsy Ross Dolan.
Mike worked for Merritt Electric for 23 years. He was a loving husband, father, grandfather, son, brother, uncle, cousin, and friend. He was hardworking and cared for everyone around him. He was a friend to everyone and will be deeply missed by all who knew him.
In addition to his parents and grandparents, he was preceded in death by his mother-in-law, Betty Lovelace; father-in-law, Jack Boehringer; cousin, David Lee Huffman; and brother-in-law, Joe Walker.
Survivors include his wife of 30 years, Nikki Dolan; daughters, Micah Pritt (Lance), Cryslyn Burdette (Tyler), Makenna and Camryn Dolan all of Ronceverte; grandchildren, Grayson, Harper, and Cooper Pritt of Ronceverte; and one granddaughter, Lainey Dale Burdette, due to arrive in September; sisters, Cheryl Coulter (Richard), Kathy McMillion both of Ronceverte, and Joyce Gill (David) of Ohio; brothers, Melvin Dolan, Jr. (Janet) of Ronceverte, Rick Dolan, Sr. of Lewisburg, and Roger Dolan, Sr. (Debbie) of Lewisburg, employer and best friend, Gill Merritt (Carla) of Alderson; along with many nieces, nephews, and cousins.
Funeral service will be at 2 p.m., Saturday, Apr. 22, at the Morgan Funeral Home Chapel in Lewisburg with Pastor Chad Dingess and Pastor Robert Hefner officiating. Visitation will be from 2 to 4 p.m. and 5 to 9 p.m., Friday, Apr. 21, at the funeral home. Burial will follow in the Anderson Cemetery on Teaberry Road.
In lieu of flowers, there has been a bank account set up at the Bank of Monroe in Memory of Mike.
Online guestbook can be signed at www.morganfh.net. Arrangements by Morgan Funeral Home, Lewisburg, WV.