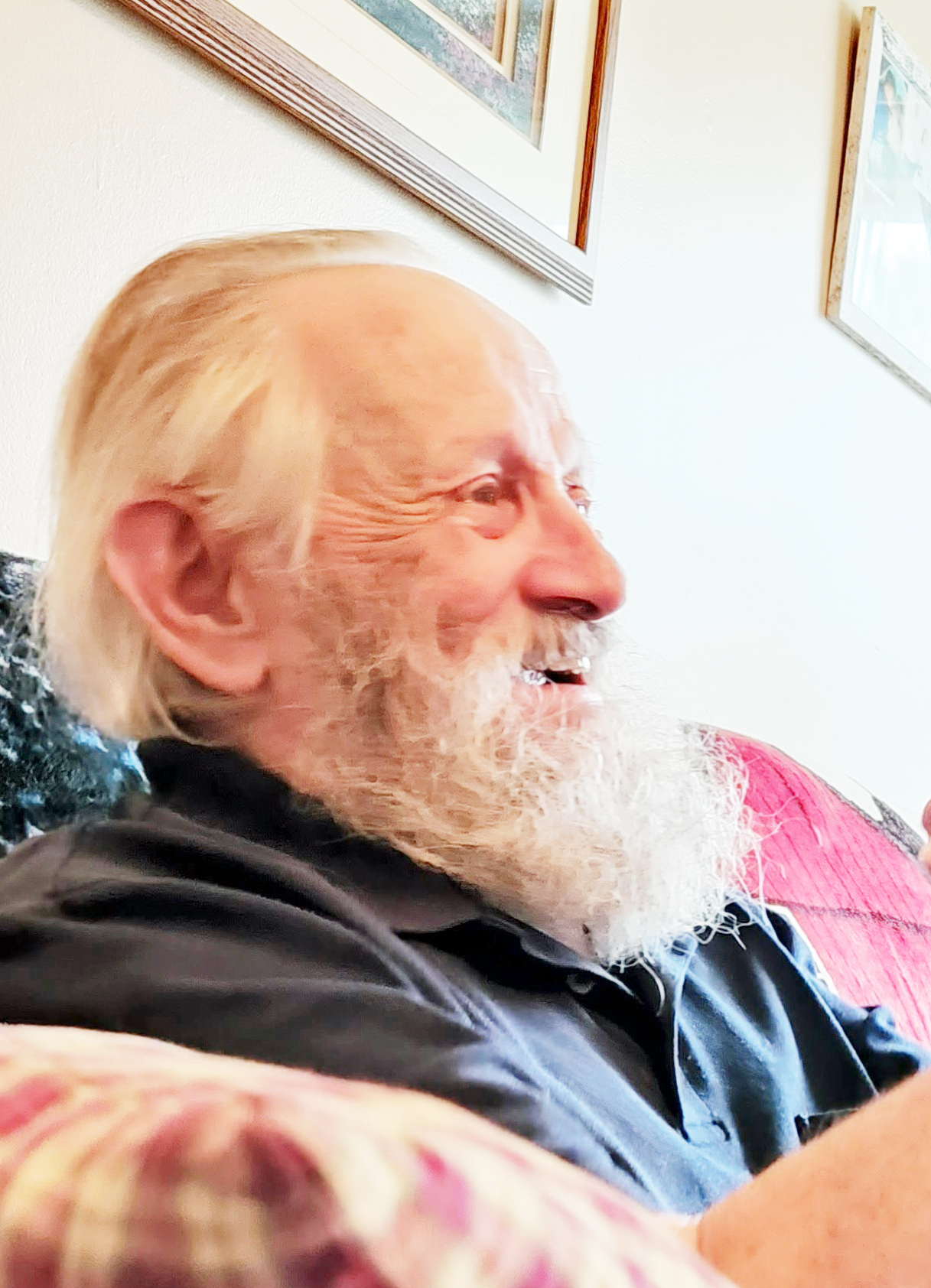 White Sulphur Springs – Harold Gene Gallagher, 79, passed away Saturday, Apr. 15, 2023, at the Peyton Hospice House, Lewisburg, WV.
Born Feb. 1, 1944, in Scarbro, WV, he was the son of the late George Earl and Nancy Victoria Crawford Gallagher.
Harold was an electrician and a US Navy Veteran.
In addition to his parents, he was preceded in death by his wife, Linda Gallagher; brothers, Bob and Richard Gallagher; sisters, Dixie Peake, Mary Batten and Patty Hamrick; and sister-in-law, Janet Gallagher.
Survivors include daughters, Danielle Brown (Greg) of Williamsburg, WV, and Michelle Tincher (Paul) of Fairlea; brother, Joe Gallagher of Linden, NC; grandchildren, Alexis, Brittany, Nolin, Hanna and Lilly; great-grandchildren, Daimon, Jacksen, Stratton and Oaklynn; and several nieces and nephews.
Funeral service was held Wednesday, Apr. 19, at the Morgan Funeral Home Chapel, Lewisburg. Visitation was prior to the service on Wednesday.
Burial followed in the Mt. Vernon Cemetery, Fort Spring.
Online guestbook can be signed at www.morganfh.net. Arrangements by Morgan Funeral Home, Lewisburg, WV.