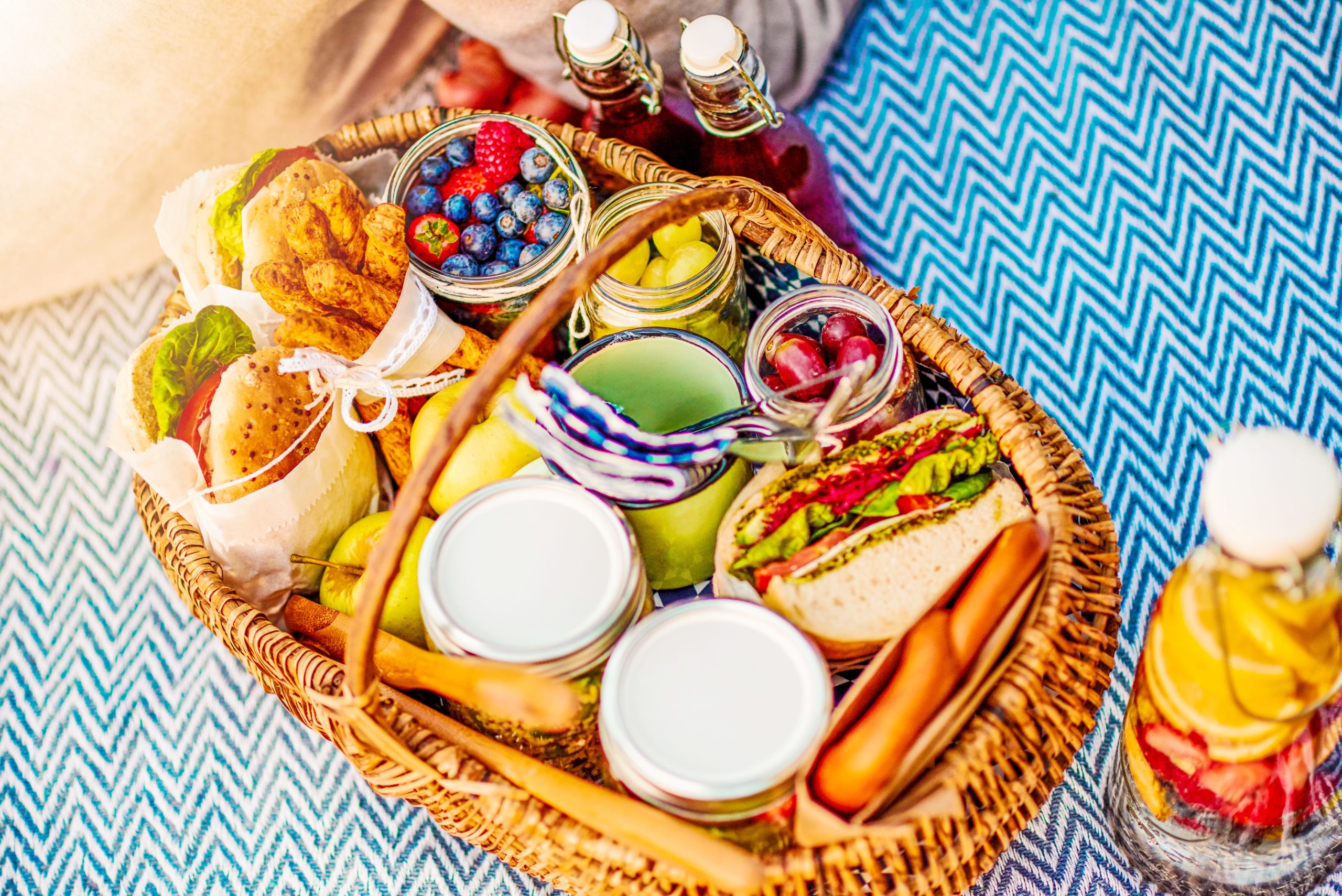 All Catholics and their families are invited to join the Greenbrier Valley Council 8689 for the Area Catholic picnic, Sunday, July 16, at 2 p.m. in the Shelter #1 of the Greenbrier State Forest, located four miles south of the Caldwell/White Sulphur Springs exit off I-64.
The Knights will be providing the hamburgers and hot dogs, buns, fixings for both, all the paper products, soft drinks, bottled water, and invite those attending to bring a covered dish of salads, vegetables, or desserts.
In addition, a number of table games and lawn games will be available and anyone attending may also bring their favorite game to play. A few admission tickets will be available for children under 12 who wish to use the State Forest swimming pool.
For further information, contact the office of the Catholic Churches of the Greenbrier Valley 304-536-1813 or the Knights of Columbus Greenbrier Valley Council 8689 304-645-1373.
The area served by the Greenbrier Valley Council Knights of Columbus includes Pocahontas, Greenbrier, Monroe, eastern Fayette, and the Alleghany Highlands area served by the St. Joseph/Sacred Heart Council in Virginia is included in this picnic which will conclude with a vesper service later in the afternoon.