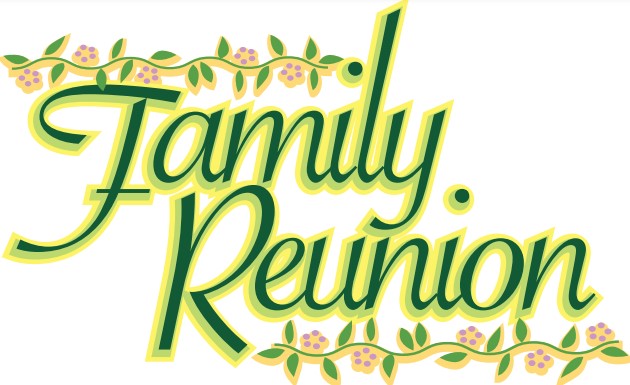 Johnson Family Reunion
The S.N. Johnston (Johnson) will celebrate a family reunion on Sunday, July 9, at 12:30 p.m. at the McMillian Church Shelter with a covered dish meal. McMillian Church is off of the Friars Hill Road in Renick.
Estep-Jones Family Reunion
We will be having our annual family reunion on Saturday, July 15, 2023 at the Asbury Community Center Building at 1 p.m. Bring a covered dish and hope to see you all there.