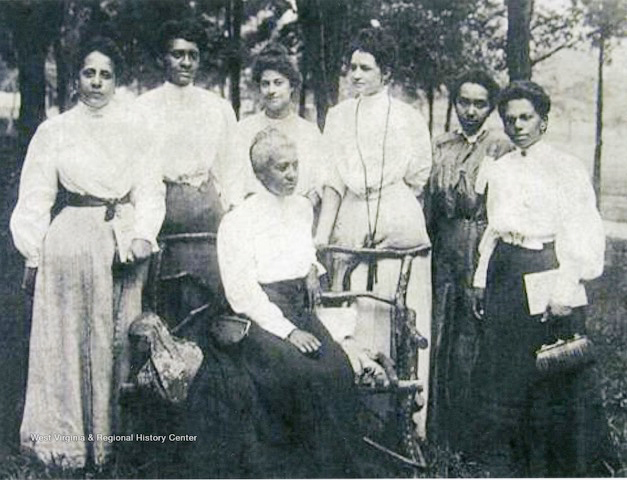 By William "Skip" Deegans
Shown in this undated photo is Dr. Thomas Cary Johnson. Born in 1859 on a farm in the Wolf Creek area of Monroe County, Johnson became one of the leading scholars and historians in the Presbyterian Church. He graduated from Hampden-Sydney College and Union Theological Seminary. He also studied at the University of Virginia and Yale University. He became a professor of the Old and New Testament at the Austin (TX) Theological Seminary. He returned to the Union Theological Seminary at Hampden-Sydney where he taught for seven years before the seminary moved to Richmond, Virginia. He continued teaching for 32 more years at the seminary until his retirement in 1930.
When the Presbyterian Church split over the issue of slavery, Johnson was part of the Southern Presbyterian Church and supported the southern cause. He married Ella Faulkner Bocock whose father was a Virginian statesman, slave owner, and speaker of the Confederate House of Representatives.
Upon Johnson's death in 1936, the Richmond Times-Dispatch wrote that he was "a man of splendid educational background and unusual intellectuality, he labored prodigiously through his long life in training of Presbyterian ministers and in limning the careers of the great leaders of that religious faith." Johnson is buried in Richmond's Hollywood Cemetery.
Photo from the Austin Presbyterian Theological Seminary.
Sources: Richmond Times Dispatch, Richmond News Leader, Library of Virginia.