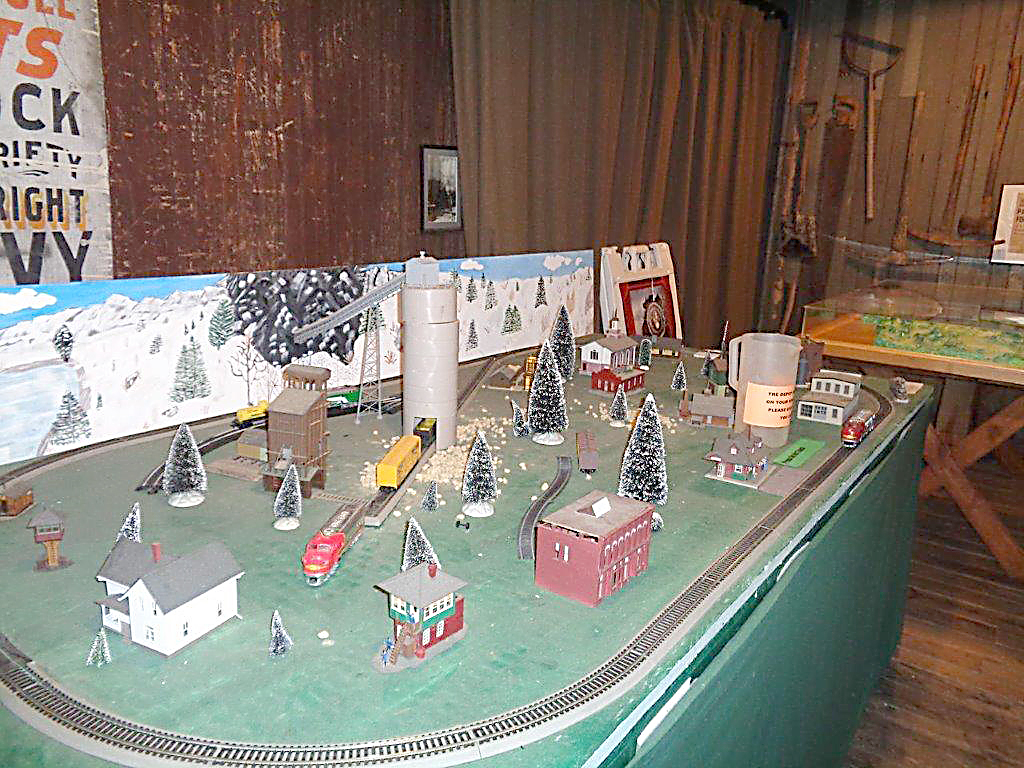 A model train show will be held in the Historic 1896 C&O Train Depot in Alderson on Saturday, Dec. 4, from 10 a.m. to 4 p.m. and Sunday, Dec. 5, from 1 to 4 p.m. Sponsored by Alderson Main Street and hosted by Lee Skaggs and Jim Bowling, visitors will be able to see model trains as well as the railroad memorabilia in the Depot.
Little ones especially enjoy the sight of small trains going 'round their tracks. The full-sized ones must be so intimidating and fascinating at the same time for the youngsters so the small scale trains are much friendlier and allow for a close-up view.
Alderson shops and some restaurants will be open allowing for a full day of fun, food, and shopping.