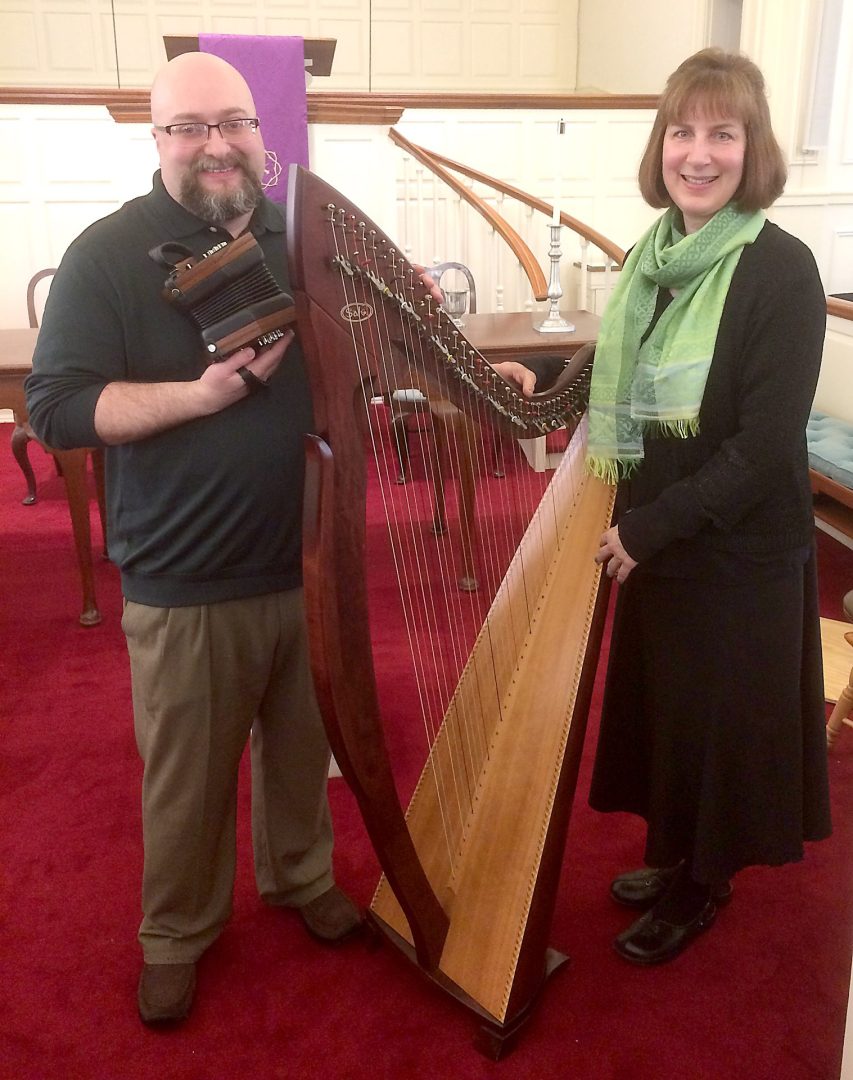 Harpist Leah Trent will perform Christmas music at the White Sulphur Springs Public Library on Thursday, Dec. 9 starting at 6 p.m. The concert will feature traditional harp music for the season.
Trent will be joined by fellow musicians including Rodger Trent, Sidney Trent, Tim Holbrook, Ann Turley, and Briane Turley. Leah is the parish musician at St. Charles Borromeo Catholic Church where she plays harp and organ on Sunday at the 9 a.m. Mass. She also teaches private harp lessons and plays harp for special occasions. 
The concert is free and open to the public and will be followed by a reception. The White Sulphur Springs Public Library is located at 344 West Main Street in White Sulphur Springs. For more information about the library's concert series, call 304-536-1171.