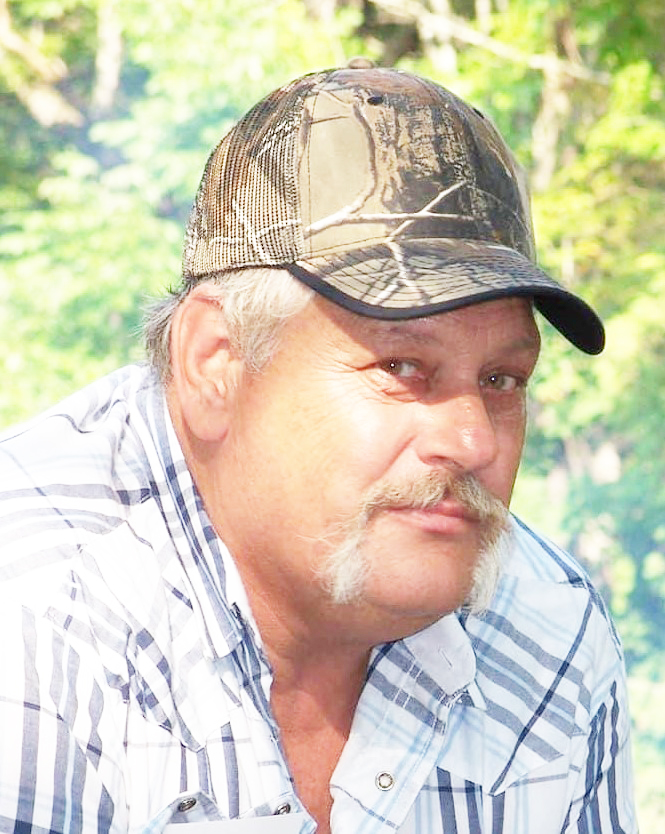 Michael Lee Carter
Fort Spring-Michael Lee Carter, 72, passed peacefully at home after an extended illness on Friday, Dec. 23, 2022. He was surrounded by his wife, children, grandchildren, and great-grandbaby and other loved ones.
Born on Aug. 8, 1950, he was the son of the late William Harvey and Mary Arretta Highlander Carter of Fort Spring. He was the youngest of 14 children.
He was preceded in death by his beloved dog, Sadie; great-grandchild, Kimber Lynn LaRue of Fort Spring; six brothers, James W., Harold B., C. Cletus, V. Roy, Lloyd A., and Floyd A.; and three sisters, Anna M. Bishop, Marjorie L. Fulcher, and Phyllis J. Carter.
He is survived by his devoted, loving wife of 50 years, Rachel Elmore Carter; three loving children, April Dawn Carter (Bradley), Aaron Michael Carter (Becky), and Amber Michelle Stock (Karl); three grandchildren, T.J. Larue (Kelsey) of Fort Spring, Austin G. Workman (Anna) and Kelsie G. Workman (Seth "Sam"), both of Lewisburg; and great-grandbaby, Clara Dawn LaRue, of Fort Spring; and numerous other children who thought of him as pawpaw; brother, Richard D., of Ronceverte; three sisters, D. Joy, of Lewisburg, Joan C. Massie, of Ronceverte, and Patricia S. Rothe of Lewisburg; along with numerous nieces and nephews.
He was retired from the WV Department of Highways where he worked as a Mechanic for many years and then as a Shop Foreman. He was an Army veteran.
Funeral services by Wallace & Wallace were held on Wednesday, Dec. 28, at Rhema Christian Center in Ronceverte, where Reverend Stewart Farley officiated with additional words from Joey Elmore. Visitation was at Rhema Christian Center prior to the service.
Pallbearers included David Lee, Zach Lee, Lawrence Taylor, Scotty Taylor, John Lephew, and Bradley Sears.
Interment will be held in Mt. Vernon Cemetery, Fort Spring, WV.
Wallace and Wallace Funeral Home in Ronceverte is serving the family. Please send online condolences by visiting www.WallaceandWallaceFH.com