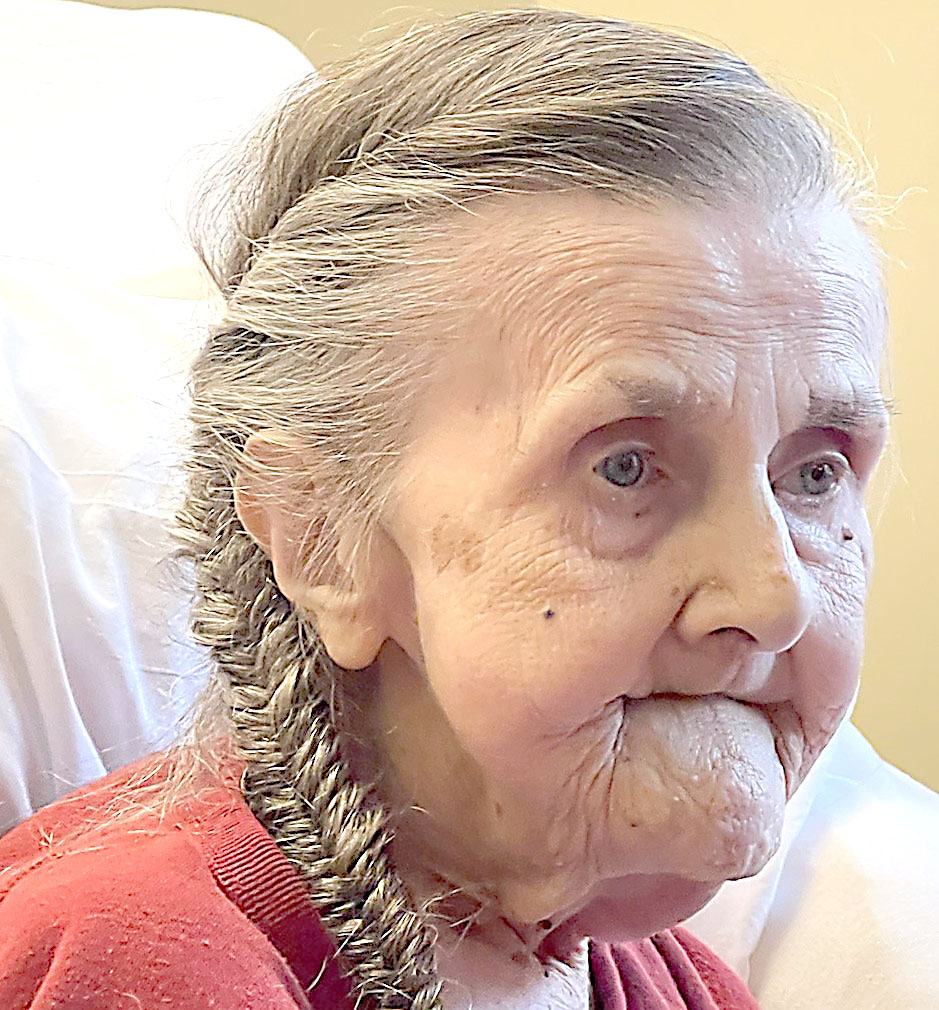 Ronceverte-Mary Frances "Becky" Masters passed away Monday, Nov. 1, 2021 at the Brier Nursing Home.
Mary was born May 22, 1936 at Accident, Maryland, to the late William Montell and Grace Marie Fike Friend.
She was raised in Accident, MD, where she attended the Methodist Church. After graduation she worked in Ohio at a Catholic Hospital as a phlebotomist. She met the love of her life in an apartment building in Ohio. They married and moved to Ronceverte where they had three children. Mary loved decorating her house and taking care of her family, and there wasn't a yard sale she didn't stop and shop. Mary has been a mawmaw not only to her family, but many others who've loved her. Mary Frances was sharp, humorous, and loving and will be missed dearly.
In addition to her parents, Mary Frances was preceded in death by her husband, Gilbert S. Masters and brother, Donald R. Friend.
Survivors include her children, Gilbert A. "Tony" Masters of  Accident, MD; Gregory Masters and wife Heather of Ronceverte and Jennifer Cosgro and husband Larry of Second Creek; sister, Martha Masters and husband Merle of Oakland, MD; grandchildren, Joseph Cosgro, Morgan Vance, Levi Masters, Sarah Murphy, Brittany Masters, Jacob Cosgro, Tyler Masters, Caleb Cosgro, and Mathew Cosgro; and many great-grandchildren whom she cherished.
Funeral service will be at 11 a.m. on Saturday, Nov. 6, at Wallace & Wallace Funeral Home in Ronceverte with Pastor James Hylton officiating. Burial will follow in Greenbrier Memorial Gardens.
Visistation will be Friday, Nov. 5, from 6 to 8 p.m. at the Wallace & Wallace Funeral Home in Ronceverte.
Please send online condolences by visiting www.WallaceandWallaceFH.com