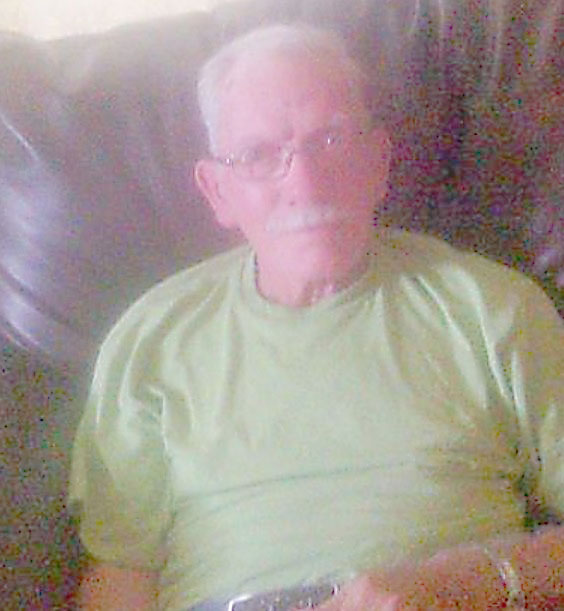 Fairlea-Roy Lee Winebrimmer passed away Wednesday, Oct. 27, 2021 at Peyton Hospice House.
Roy was born Mar. 18, 1936, in Monroe County to the late Byrd Elwood and Oma Jane Bostic Winebrimmer.
Roy was a member of the Second Creek Pentecostal Church and was retired from Park Grove Farms.
Besides his parents Roy was preceded in death by sister, Evalee Winebrimmer; and brothers, Willard, Alvin and Harold Winebrimmer.
Surviving Roy are his wife, Cleo Winebrimmer; daughters, Janey Winebrimmer of Fairlea and Janet Winebrimmer of Fairlea; son, Jack Winebrimmer of Fairlea; granddaughter, Summer Winebrimmer of Fairlea; sisters-in-law, Ellen Kilianek of Sandusky OH and Frances Bostic and husband Ed of Hollywood; and several nieces and nephews.
Funeral service will be at 2 p.m. on Sunday, Nov. 7, at the Wallace & Wallace Funeral Home in Lewisburg, with Pastor Freddie Bostic officiating. Burial will follow in the Carlisle Cemetery at Hollywood.
Friends may call one hour prior to the service at the funeral home.
Wallace & Wallace Funeral Home in Lewisburg is in charge of arrangements.
Please send online condolences by visiting www.WallaceandWallaceFH.com.