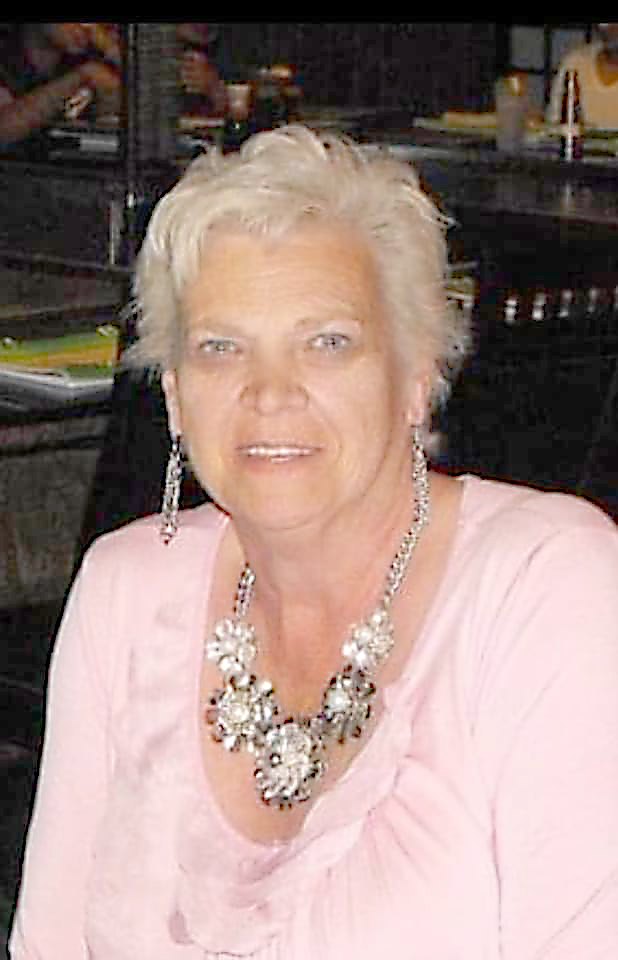 December 22, 1950 – January 6, 2022
Martha K. (Marky) Brackman McClung passed away Thursday, Jan. 6, 2022. She had suffered a long illness.
Marky had several passions which included her family and their athletic endeavors, breaking bread together with her friends, and her sense of style, to which gaudy was never a bad thing.
She was always one to put others before herself. As strong as she was in her convictions, she was committed to loving her family and friends. Her sense of flair and passion will be greatly missed by all those who knew her, whether it be by friend, mother, granny, wife, or sister.
She was preceded in death by her parents, E. F. (Brack) Brackman and Annabel Sweet Brackman, and sister Dana Weese, and four nephews.
She is survived by her husband, Michael F. (Mike) McClung; five children, Shawn McClung (Bobbie), Marcus McClung (Lenoir), Tempest Lowman (Bruce), Seth McClung, and Sam McClung (Pixote); ten grandchildren, Lauren, Anna, Mac, Halen, Madison, Fallon, Brack, Cam, Zeke, and Luke; and one great-grandchild, Lyla. She is also survived by seven siblings, Pam Stelting, Christine Feamster, George Brackman, Linda Spear, Janie Kellogg, Bill Brackman, and Beckey Owens; and a multitude of nieces and nephews.
Visitation will be on Saturday, Jan. 15 at Enon Baptist Church at 11 a.m. followed by her funeral at 12:30 p.m. Enon Baptist Church is located at 4488 Vago Road, Frankford.
Wallace & Wallace Funeral Home in Lewisburg is in charge of arrangements.
Please send online condolences by visiting www.WallaceandWallaceFH.com