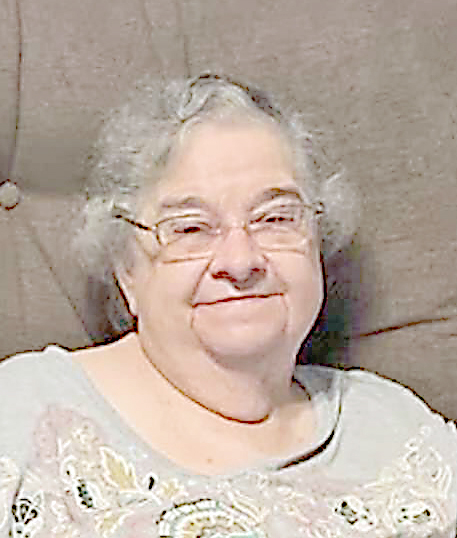 Iron Gate, VA-Nina Ray Morrison, 81, passed away on Friday, Dec. 31, 2021, at the Brian Center in Low Moor, VA.
Nina was born Dec. 29, 1940, at Sunlight, WV, the daughter of John Mack and Edna Stanley Ray.
She was a homemaker and CNA at Brian Center.
In addition to her parents Nina was preceded in death by her husband, Archie; son, Johnlee; three daughters, Carolyn, Donna and Bobbie Jo; three grandsons; two brothers, David and John Ray; and sister, Shirley Skiles.
She leaves behind a son, Charles and wife Debbie of Iron Gate, VA; grandsons, David and wife Ada and Lee Morrison all of Iron Gate, VA; granddaughter, Kimberly Cooper of Clifton Forge, VA; sister, Elizabeth Ray Canada and husband, David of White Sulphur Springs; several great-grandchildren; and two nieces, April Palmer and Janet Gordon of Dayton, OH.
Funeral service was held on Wednesday, Jan. 5, at the Morgan Funeral Home Chapel, Lewisburg. Burial followed in the Morningside Cemetery, Renick.
Visitation was Wednesday before the service at the funeral home.
Online guestbook may be signed at www.morganfh.net