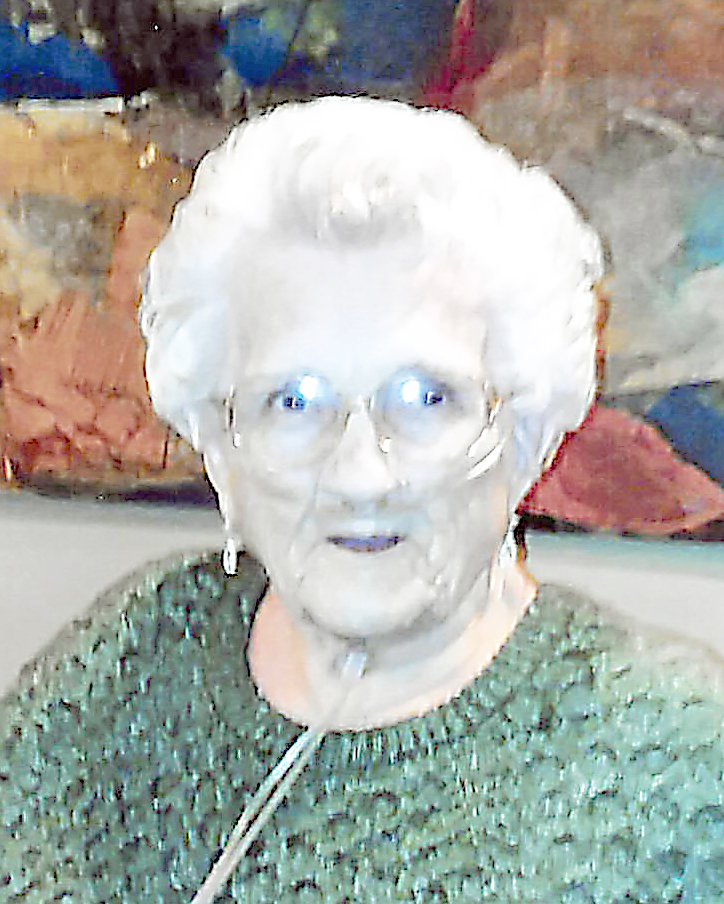 Williamsburg-Leula Underwood Blankenship, 82, passed away Wednesday, Jan. 5, 2022, at Beckley ARH.
Born Jan. 8, 1939, in Renick, she was the daughter of the late Woodrow Wilson Underwood and Margie Reed Underwood.
Leula was a homemaker. She enjoyed her flowers, cooking, canning, and spending time with her family.
In addition to her parents, she was preceded in death by her husband of 54 years, Alva William "Rocky" Blankenship; two sons, David and Michael; a daughter, Patricia; sister, Denia Cunningham; and three brothers, Kenneth, George, and Johnnie Underwood.
Survivors left to cherish her memory include two sisters, Mary Jeffries and Regina Hawkins both of Pennsylvania; daughter, Hilda Wilburn (Ronald) of Daniels, WV; six sons, Alva Blankenship (Cindy) of Maxwelton, Melvin Blankenship (Loretta) of Williamsburg, Carl Blankenship (April) of Williamsburg, Jimmy Blankenship (Laura) of Union, Bobby Blankenship (Kathy) of Union, and Dennis Blankenship of Williamsburg; seven grandchildren, nine great-grandchildren, one great-great grandchild, 21 step-grandchildren; and several nieces, and nephews.
Funeral service was held on Tuesday, Jan. 11, at the Morgan Funeral Home Chapel, Lewisburg, where Pastor Marshall Cochran officiated.
Burial followed in the Andrew Chapel UMC Cemetery, Williamsburg, WV.
Visitation Monday evening, Jan. 10, at the funeral home.
Online guestbook can be signed at www.morganfh.net.
Arrangements by Morgan Funeral Home, Lewisburg, WV.