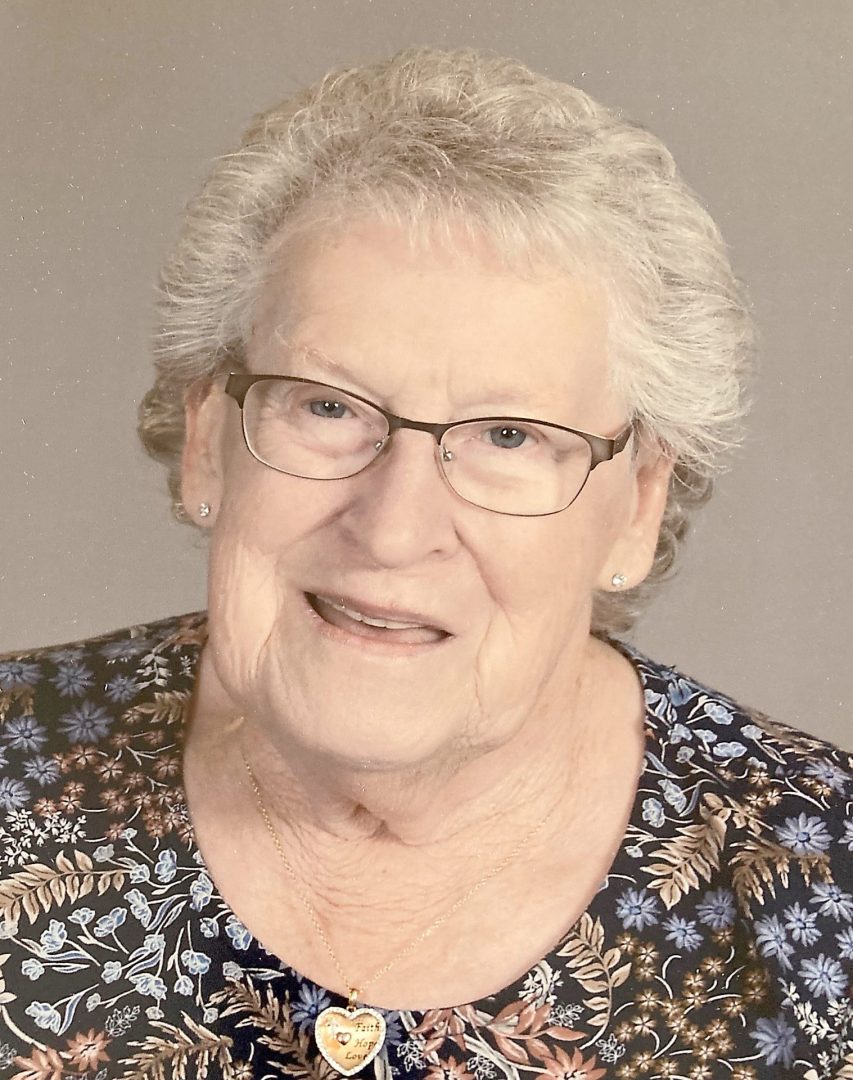 Charmco-Lorena Elsie Salisbury Hoover was born Oct. 9, 1937 at Dry Branch, Pocahontas County.
She was the daughter of Rolland Salisbury and mother, Gatewood Conrad Salisbury.
Lorena E. Salisbury was married to Jack Hoover on June 3, 1956.
She is survived by three sons and two daughters, Jackie V. Hoover and wife Darlene Hoover of Summerfield, OH, Ronald Hoover and wife Mary Hoover of Buckhannon, VA, Jody Hoover and wife Gina Hoover of Troutville, VA;  daughters, Carol Lancaster and husband John Lancaster of Hico, WV and Denise Minor and husband Dr. William Minor of Ruff Creek, PA; 14 grandchildren, 28 great-grandchildren and two great-great-grandchildren.
Left to cherish Lorena's memory is one sibling, Delbert Salisbury of Windsor Heights along with several nieces, nephews and great-nieces and great-nephews. 
Preceding Lorena in death besides her parents are her husband, Jack Hoover and sister, Rinda Ato Weaksus of Sacramento, CA.
She was a member of Gordon Freewill Baptist Church in Charmco. She was faithful to visit people from the church and was a member of the mission circle. She had the gift of hospitality and enjoyed cooking for others and was known for her delicious pies and cakes. Lorena was a full-time mother and homemaker. Lorena loved the outdoors and spent time trout fishing, gardening, canning and camping. She loved spending time with her family.
Funeral service will be at 12 noon of Sunday, Oct. 17, at Wallace & Wallace Funeral Home in Lewisburg with Speaker, Jackie Hoover. Burial will follow in the Wallace Memorial Cemetery.
Friends may call one hour prior to the service.
In lieu of flowers family request donations go to West Virginia Alzheimer's Association, 1601 2nd Avenue, Charleston, WV 25387 or visit the website at www.alz.org/wv
Wallace & Wallace Funeral Home in Lewisburg is in charge of arrangements. Please send online condolences by visiting www.WallaceandWallaceFH.com.