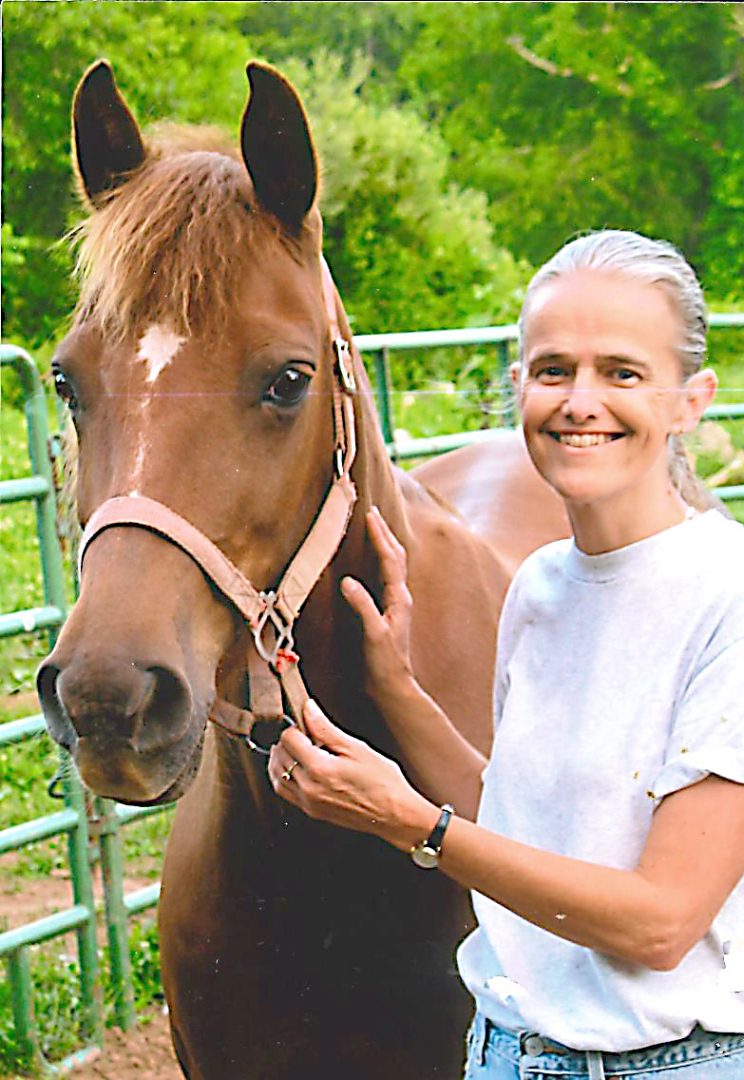 Frankford-Kathleen Ruth Ewing, 71, passed away Thursday, Oct. 14, 2021 at Peyton Hospice House in Fairlea with family and friends by her side.
She was born July 19, 1950 in Greenfield, MA to the late Robert and Winfred Day Ewing.
Kathleen was a retired child advocate with the Family Refuge Center in late 2012. She was a member of the Federated Church in Massachusetts. Kathleen was the most caring, kind and thoughtful person anyone knew. Her acts of kindness lead her to her calling at the Family Refuge Center, her involvement with the Child Youth Advocacy Center (former Board Member) and volunteering in the community focusing on family and children. Kathleen's love for horses lead her to raising Morgan horses and working with several horse owners to provide the opportunity for the developmental challenged children to work and ride horses. She was a quiet Angel that served others without wanting any recognition. To sum things up she had "Peace at the Center."
Surviving are her husband David Lowman; sisters, Pamela Walker (Stephen) of Hendersonville, NC and Sandra Hoyt (David) of Coventry, CT; brother, Christopher Ewing (Debra) of Henderson, NC; sister-in-law, Suzanna Cook of Murfreesboro, TN; and several nieces and nephews.
It is Kathleen's wishes to be cremated and a memorial service to be held at a later date.
In lieu of flowers the family would like for memorial contributions to be made to either: The Family Refuge Center P. O. Box 249, Lewisburg, WV 24901 or Peyton Hospice House 1265 Maplewood Ave., Lewisburg, WV 24901 or call 304-645-2700.
Wallace & Wallace Funeral Home in Lewisburg is in charge of arrangements. Please send online condolences by visiting www.WallaceandWallaceFH.com