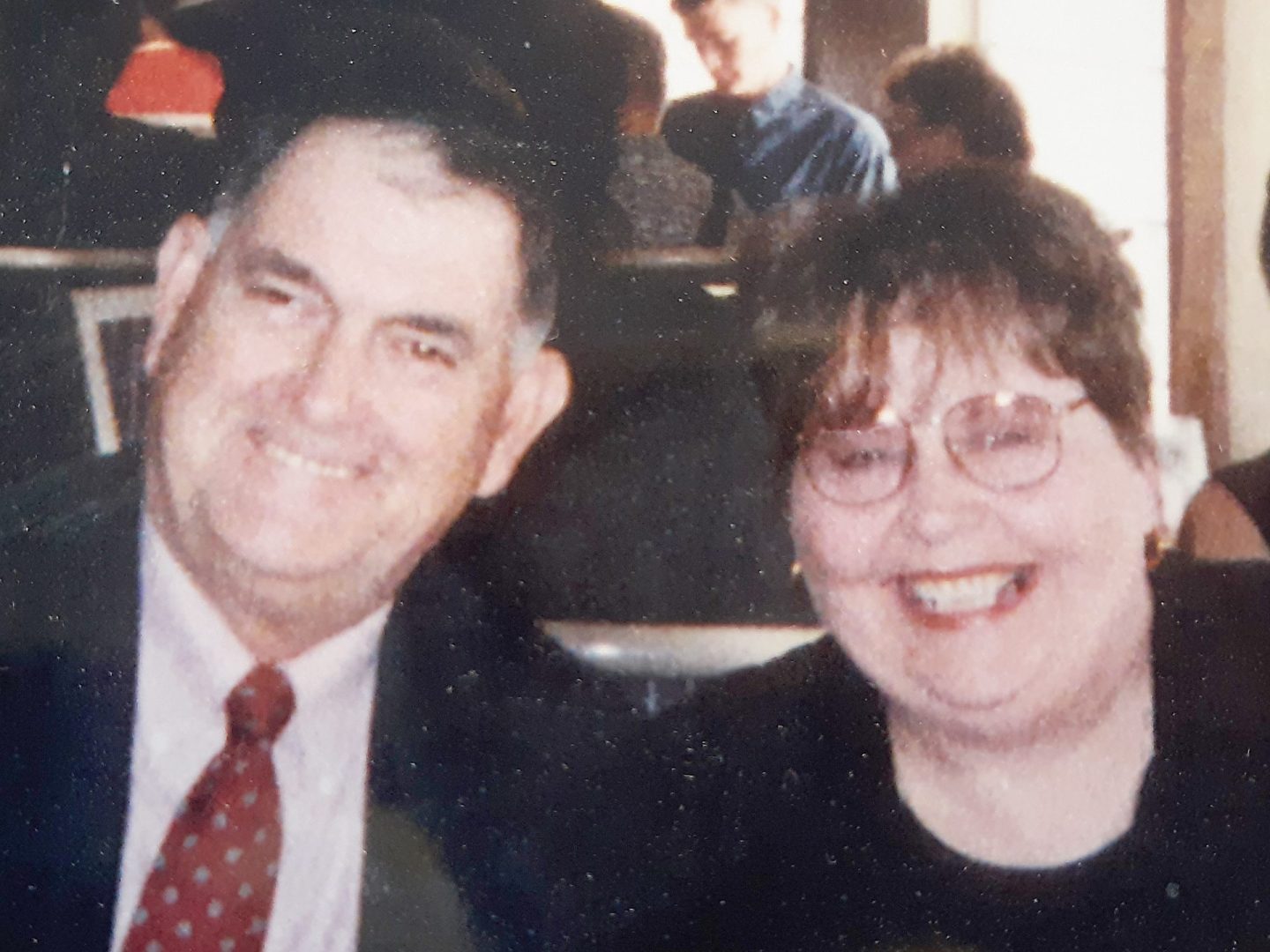 Maxwelton-Linda Gaye Boone, 76, passed away on Thursday, Nov. 25, 2021. She was born in Spring Creek, WV, a daughter of the late Ashford and Stella Hanna.
She is survived by her husband of 57 years, Ralph Boone; daughter, Ashley Boone of Loudon, TN; granddog, Rosey Boone; sister, Sandra Mackey; aunt, Ann Huffer; many beloved nieces and nephews and extended family.
She was preceded in death by three brothers, Robert Hanna, Buford Hanna and Doug Hanna; two sisters, Betty Spence and Katherine Fink.
Linda had love for family, music, church and everything WVU sports. Her love of music started at a young age when her mother would take her and her siblings to Renick for piano lessons with the bribe that they would be able to drive the car home on the back road back to Spring Creek. She has spent many of the past years as pianist at Frankford Presbyterian Church in Frankford, WV.
Her wishes were in lieu of flowers – donations be given to West Virginia Ministry of Advocacy and Work Camps, www.wvmaw.org.
The family received friends at Frankford Presbyterian Church in Frankford before the memorial service on Monday, Nov. 29.
Wallace & Wallace Funeral Home in Lewisburg is in charge of arrangements.
Please send online condolences by visiting www.WallaceandWallaceFH.com