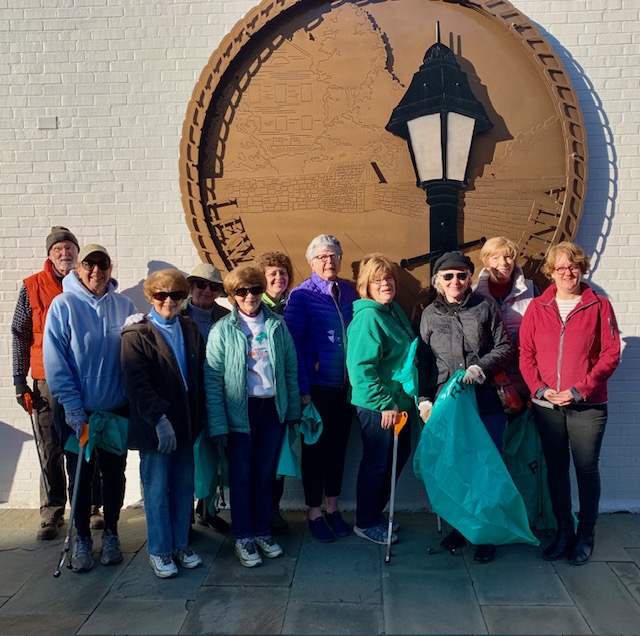 The Lewisburg in Bloom Committee held Make It Shine Day in downtown Lewisburg on Monday, Apr. 10.
Lewisburg was shining thanks to volunteers who came together to take part in West Virginia Make it Shine Day. Volunteers picked up litter, pulled weeds and tidied up the downtown area once again this year.
Lewisburg in Bloom is always looking for volunteers to tackle small-scale beautification projects throughout the city. Please give Shannon Beatty, Lewisburg in Bloom Coordinator, a call at 304-645-2080 a call if you would like to volunteer for a project.