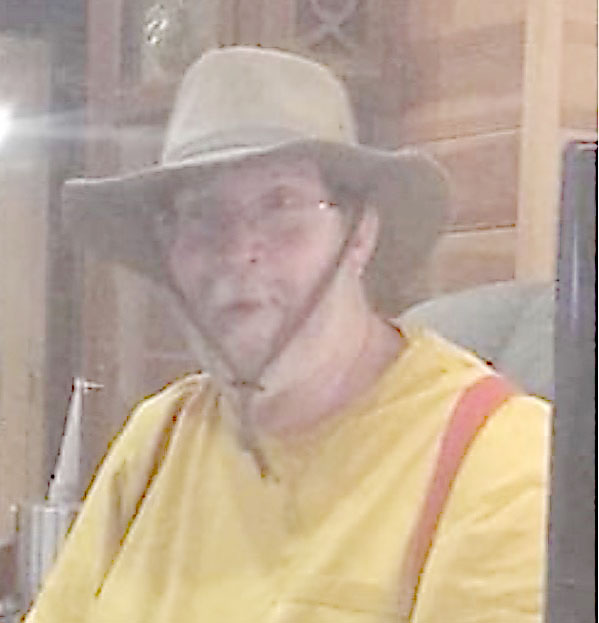 White Sulphur Springs-Jerry Wayne Ross, born Feb. 21, 1949 in White Sulphur Springs, WV, joined his parents in the arms of the Lord on Friday, Oct. 22, 2021.
Jerry was a West Virginia University alumni and a true Mountaineer. Jerry proudly served our country in the United States Navy and took joy in serving our community as a pharmacist for 25 plus years.
Jerry was a bold man with a heart of gold. If there was a way to help someone, he made it possible either by dedicating time, offering advice, or with humor. He was very soft spoken compared to his presence. 
Jerry was a man of many talents and skills such as carpentry, whittling, fishing, self-proclaimed barbecue pit master, and avid listener of Jimmy Buffett and other country music.
He had many titles: husband, father, son, brother, uncle, friend, but most cherished the title of PawPaw. Jerry loved animals both big and small that he came in contact with, most of all his riding buddy Jake the Westie. He was a loving family man to all around him. He was the foundation that uplifted us all. Jerry was a well of wisdom and dad jokes.
Jerry will truly be missed by his family, friends, and his community.
He was preceded in death by his parents, Homer and Rosetta Ross of Rainelle; and mother-in-law, Alma Blankenship of Clear Fork. 
He is survived by his wife, Lisa Ross of White Sulphur Springs; daughters, Kalea' Ross and Iris Klaiber (granddaughter) of White Sulphur Springs, daughter, Taia' Ross of White Sulphur Springs; sister, Jan Miller and husband, Richard of Rainelle; brothers-in-law, Michael Blankenship of Clear Fork and Ronnie Mullins and wife Pam of Beckley; sister-in-law, Loretta Blankenship of Beckley; and many nieces and nephews, family and friends. 
A celebration of his life will be held from 1 to 3 p.m. Saturday, Nov. 6, at Wallace & Wallace Funeral Chapel in White Sulphur Springs, with a brief service beginning at 2:30 p.m.
In honor of Jerry please make donations to the Greenbrier Valley Humane Society, 151 Holliday Lane, Lewisburg, WV 24901.
Wallace & Wallace Funeral Home in White Sulphur Springs is in charge of arrangements.
Please send online condolences by visiting www.WallaceandWallaceFH.com