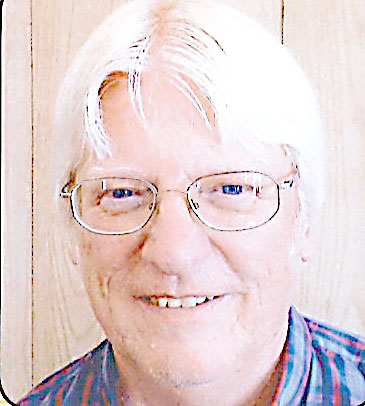 Fort Spring-G. William "Bill" Hedrick, Jr., 69, died at his lifetime home on Mt. Vernon Road near Fort Spring Monday, Nov. 1, 2021.
He was born Feb. 27, 1952 in Ronceverte, the son of the late Glen and Marie Burdette Hedrick.
Bill worked in the auto parts business for over 40 years with approximately 30 of those years being with Fisher Auto Parts. He lived all his life, except for one year while he was in college, on the home farm. In addition to his auto parts work and farming he greatly enjoyed two hobbies, coin collecting and comic book collecting.
Bill was a lifetime member of Mt. Vernon United Methodist Church where served as Treasurer for approximately 35 years. He also served the church on numerous committees and projects.
Those left to cherish his memory are his very, very special friend, Donna Ellison; sister, Amy Wells (Charlie) of Princeton; brother, Steve Hedrick (Margaret) of Lewisburg; nieces and nephews, Ashley Taylor (Kent), Aaron Wells, Stephanie Good (Aaron), Matthew Hedrick (Jessica); and several great-nieces and great-nephews.
Funeral services will be on Sunday, Nov. 7, at 2 p.m. at the Mt. Vernon United Methodist Church, Fort Spring, with  Rev. Dr. Jeffrey Kanode and Rev. Kathy Keadle officiating. Interment will follow in the Church Cemetery.
The family will receive their family and friends on Sunday at the church from 1 p.m. until time of services.
In lieu of flowers please make memorial contributions to Mt. Vernon Cemetery Fund or to Gideons International.
Wallace & Wallace Funeral Home in Ronceverte is in charge of arrangements.
Please send online condolences by visiting www.WallaceandWallaceFH.com.