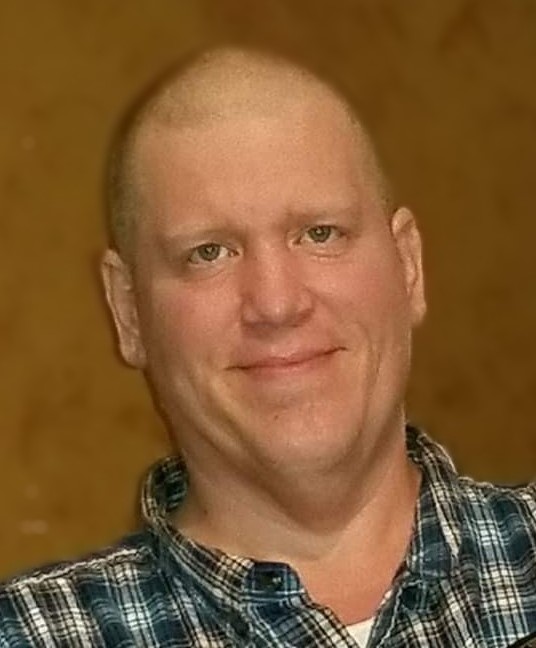 Ronceverte-Jason Jay Bladen, 48, passed away on Friday, Jan. 13, 2023 at Roanoke Memorial Hospital.
He was born Jan. 17, 1974 in Prince George County, MD.
Jason was Person Center Support Staff with Home Health Care.
He is survived by his wife, Heather Osborne Bladen; sons, Jacob, Isaac, Jason Dalen and Gabriel; daughters, Gracie and Madison; grandson, Kaleb; parents, Dale E. and Diane Kidd Bladen; sister, Tammy Abell; brothers, Robert David and Christian Edward Bladen; and several cousins, nieces and nephews.
A celebration of life will be held on Saturday, Feb. 4, at 1 p.m. at the Wallace & Wallace Funeral Home in Lewisburg with Pastor Joey Terry officiating.
The family will receive family and friends from 12 noon until time of services at the funeral home on Saturday, Feb. 4.
Wallace & Wallace Funeral Home in Lewisburg is in charge of arrangements. Please send online condolences by visiting www.WallaceandWallaceFH.com