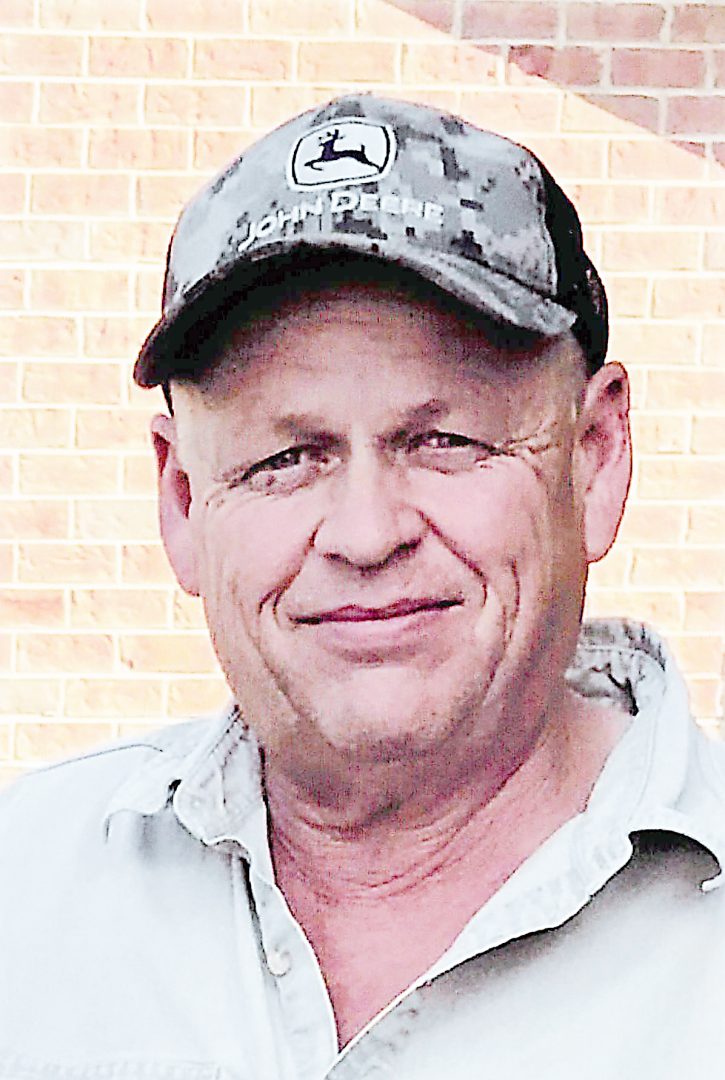 Frankford-James Paul "Arnold" Hanna, 58, passed away Sunday, Oct. 17, 2021.
Born Feb. 17, 1963, in Union, he was the son of Shelby Jane Decker Hanna and the late Joseph Sidney Hanna, Jr.
Arnold was a longtime employee of Perk Organic Farms. He enjoyed hunting, fishing and would often drive the back roads to pass the time and clear his head. He was loving and caring and was always helping someone in need. He was dependable and loved raising his garden. Arnold was an avid WVU fan.
In addition to his father, he was preceded in death by his wife, Cindy Caruthers Hanna and a nephew, Chance Erskine.
Including his mother, he is survived by his companion of six years, Cindy White; daughter, Ashley Bennett (David); brother, Terry Hanna (Sharon); sisters, Judy Fogus (Pete) and Julia Erskine (Steven); and the light of his life, his granddaughter, Mariahlynn Jane Bennett all of Frankford, WV.
Visitation will be 12 noon to 1 p.m., Saturday, Oct. 23, at the Morgan Funeral Home Chapel, 252 Montvue Drive, Lewisburg, WV. 
A memorial service will follow at 1 p.m. 
We will be following COVID-19 recommendations and request all guests wear a mask and be mindful of social distancing.
Online guestbook may be signed at www.morganfh.net.