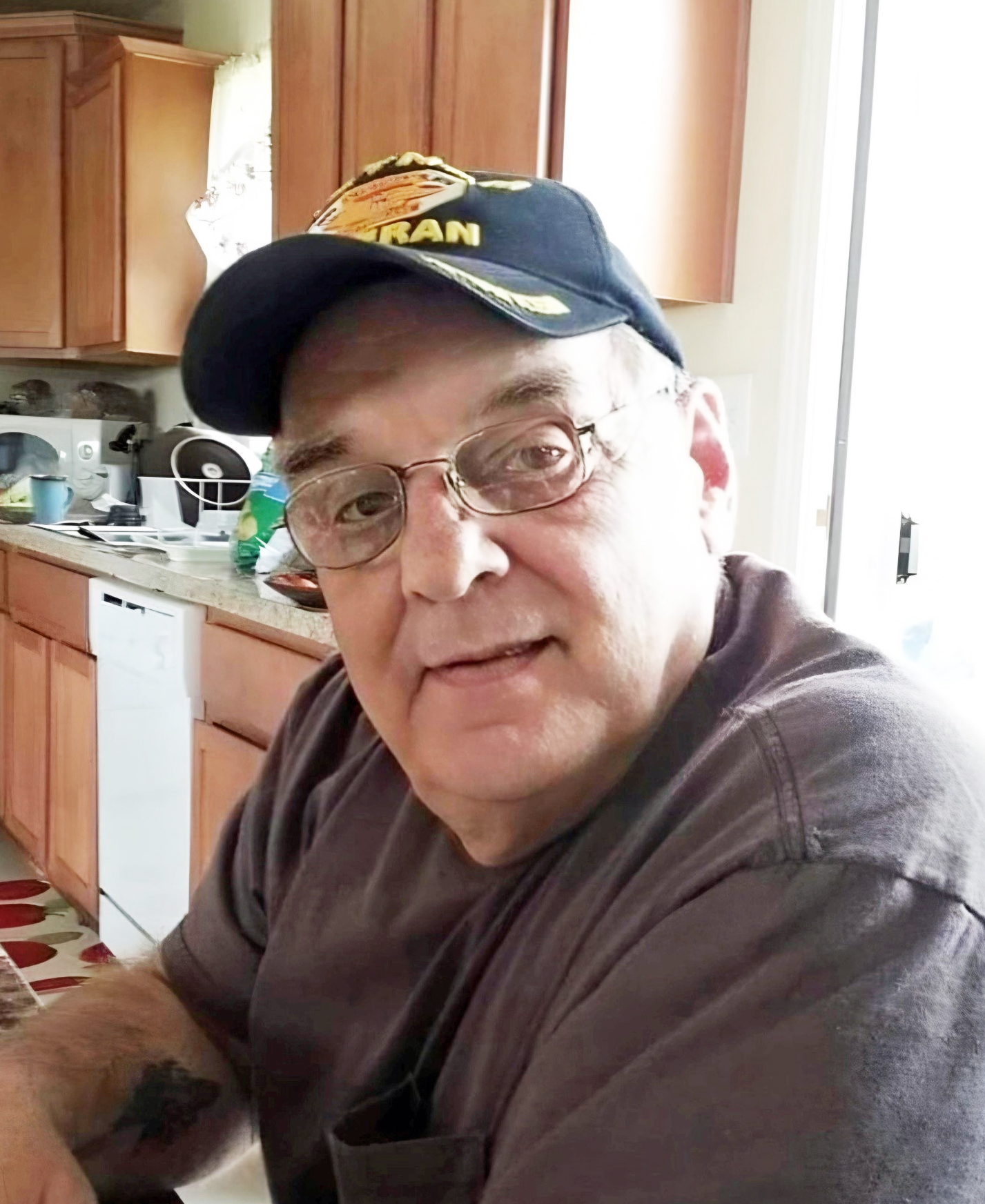 Lewisburg-Glenn Richard Crookshanks, 75, passed away Monday, Oct. 9, 2023, at the Peyton Hospice House, Lewisburg, WV.
Born Jan. 7, 1948, in Cleveland, OH. he was the son of the late William Tip and Mary Jane McCreight Crookshanks.
Glenn was a US Army and US Navy Veteran.
In addition to his parents, he was preceded in death by a brother, George McCreight and sister, Mary Jane Murphy. 
Survivors include his companion of 32 years, Peggy Minear; sons, Dean Crookshanks (Ann), Billy Crookshanks (Rona), Adam Crookshanks and Christopher Minear; daughters, Felicya Martinez (Leroy) and Melissa Crookshanks; brother, Steve Smith (Debbie); sister, Linda Carver; grandchildren, Amanda, Codi, Logan, Colton, Rylan, Camren, Haylie, Vanessa, and Valerie; three great-grandchildren and several nieces and nephews.
It was Glenn's wish to be cremated. The family will hold a memorial service later.
Online guestbook can be signed at www.morganfh.net. Arrangements by Morgan Funeral Home, Lewisburg, WV.