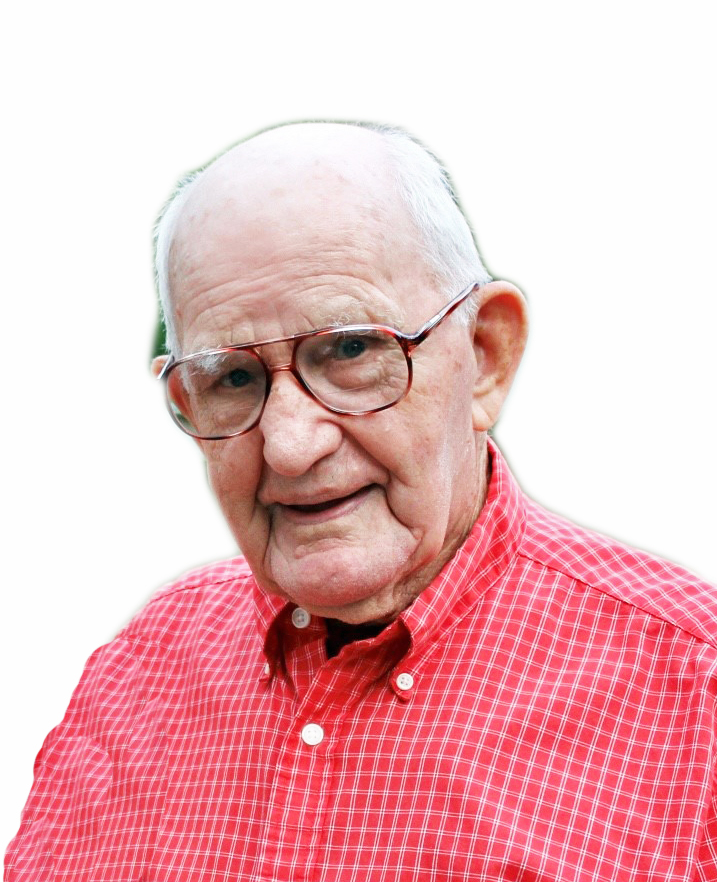 Ronceverte-Donald Lee Boone, Sr., 91, passed away Sunday, Oct. 8, 2023, at the Beckley VA Medical Center.
Born June 26, 1932, in Ronceverte, he was the son of the late Alta Austin and Annie Mary Mann Boone.
Donald was a US Army veteran and was a former member or the Mt. Zion Primitive Baptist Church.
In addition to his parents, he was preceded in death by his wife, Faith Elnora Morgan Boone; brothers, Palmer, Lagene, Edwin, Woody and Billy Boone; and sister, Louise Turner.
Survivors include his sons, Donnie Boone (Ann), Mike Boone (Cathy), and Steve Boone (Debbie); grandchildren, Jimmy Boone (Kara), Chris Boone (Misty), Jason Boone (Sharon), Joey Boone (Kelly), Rebecca Lane (Corey), Morgan White (Sam), and Aaron Boone (Kaitlynn); great-grandchildren, Jamie Boone (Abby), Austin Boone (Tori), Kaitlyn Boone (James), Bailey McCoy (Kyle), Mackenzie Frese (Ethan), Jensen Brown, Riley and Juddson Boone, Linsey Boone, Cameran Boone (Lainee), Madison Staley (David), Porter Lane, Tucker and Jake Cutlip, Ethan, Emery and Emilia Boone; great-great-grandchildren, Trey Boone, Emerson Gravley, Asher McCoy, Baby Girl Frese and Oakley Staley; sister-in-law, Charlotte Morgan; and several nieces and nephews.
Visitation was on Thursday evening, Oct. 12, at the funeral home.
Funeral service will be at 11 a.m., Friday, Oct. 13, at the Morgan Funeral Home Chapel, Lewisburg, with Pastor Gary Baker officiating. Burial will follow the service in the Morgan Cemetery, Ronceverte, WV.
Online guestbook may be signed at www.morganfh.net. Arrangements by Morgan Funeral Home, Lewisburg, WV.