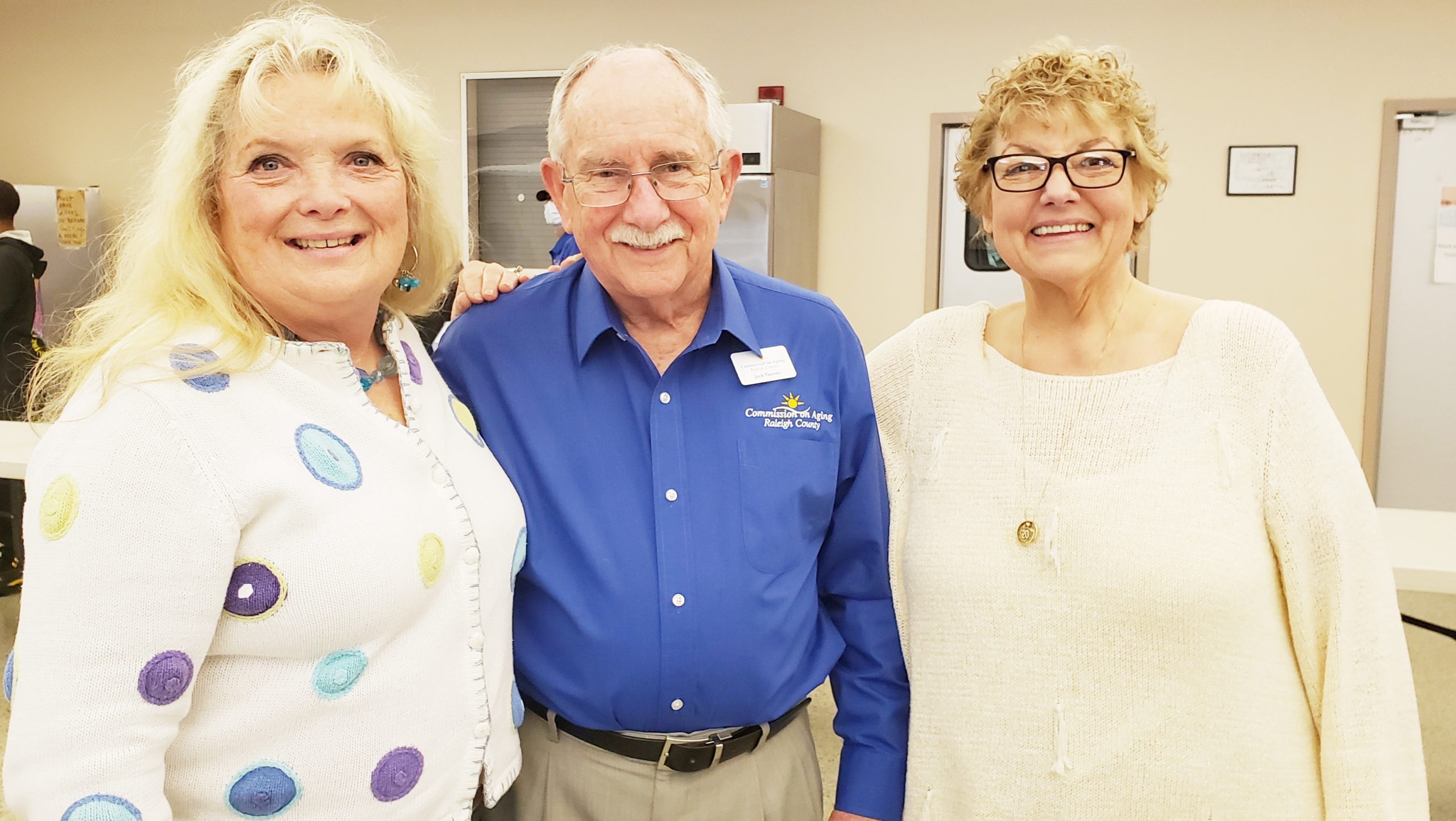 Raleigh County Commission on Aging recently held their 11th Annual Compassionate Caregiver Conference in Beckley. Representing the Greenbrier County Committee on Aging were board members Terri Baker and Vicki Dove. The purpose of the day-long meeting was to help family caregivers and community members identify what resources are available in the community, and also to give family caregivers the tools and resources to support them in their role as caregivers.
More than 65 million family caregivers play a major role in promoting health and wellness while working to improve the quality of life for those in their care. The conference covered Caregiver Boundaries, Palliative Care vs. Hospice Care, Dementia Caregiving, Using Empathy, and Veteran Culture.
Greenbrier County Committee on Aging has two sites serving lunch Monday through Friday, one in Rupert and one in Fairlea. Several other services are offered such as Meals on Wheels, in home care, and various social activities. For more information call 304-392-5138.