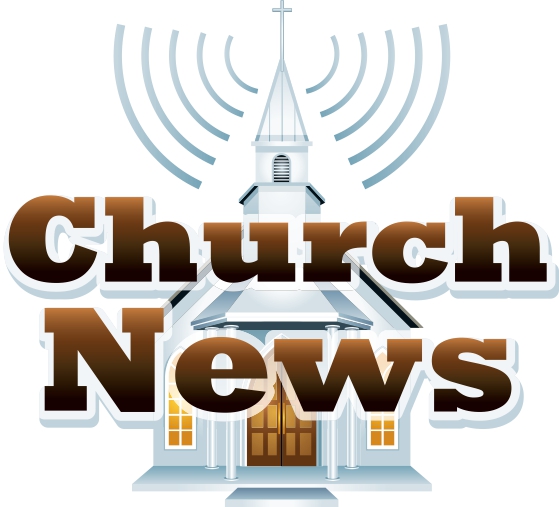 First Saturday Devotions, Daily Mass begin May 6 in Historic Williamsburg Church
Hosted by neighbors and friends of the Catholic Church of Mary Immaculate near Williamsburg as well as the parishes of St. Catherine of Siena and St, Charles Borromeo, the first Saturday devotions and daily Mass will be observed May 6 and the first Saturdays of June, July, August, September and October, beginning at 10:30 a.m.
Built in 1901, the Church is the third church building built by the Irish and German Catholic community in the northern Greenbrier area.
A covered dish luncheon will be held following the daily Mass on the grounds of the church which is located off the Frankford/Williamsburg Road on Catholic Church Road, approximately 4 ½ miles from Frankford and four miles from Williamsburg.
On Sunday, May 7, at 6 p.m. in the parish hall of St. Charles Borromeo Catholic Church in White Sulphur Springs, the Greenbrier Valley Council 8689 of the Knights of Columbus will celebrate its 39th anniversary of its charter as a K of C council. All members and their families, all auxiliary members and their families and all who worked the recent successful Lenten fish dinners are invited.
The Knights will provide two entries, and everyone is welcome to bring a covered dish for the dinner.
The Greenbrier Valley Council 8689 serves the Pocahontas, Monroe, Greenbrier, and eastern Fayette county area with members in each of those counties.