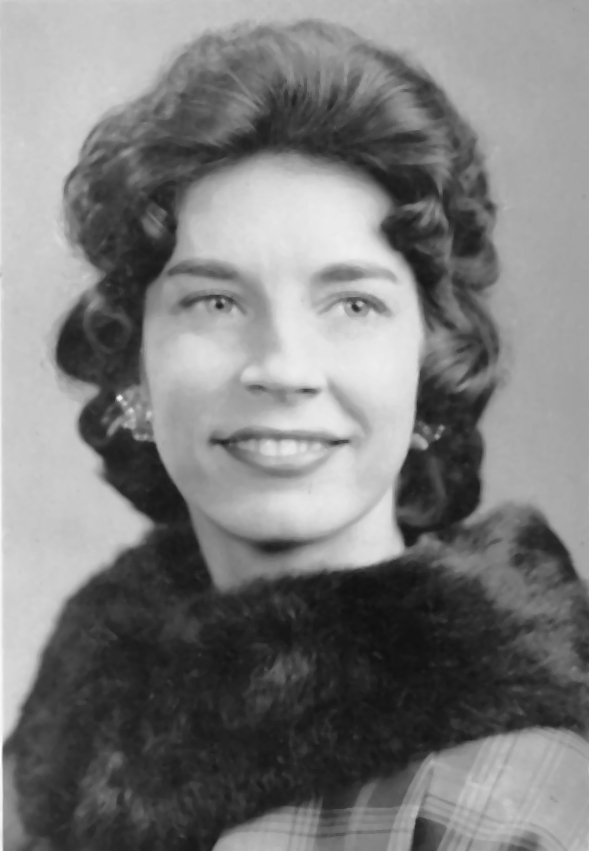 Roanoke, VA – Fay Ola Rider Sizemore Seay, 88, passed away suddenly, Saturday, July 1, 2023.
Born Nov. 23, 1934, in Neola, WV, she was the daughter of the late Clarence Harry Rider and Mary Birdie Dilley Rider.
In her earlier life Mrs. Seay attended White Sulphur Springs High School, was a waitress at the Court Restaurant in Covington, VA, and went to Leonards Beauty School Academy where she became a certified beautician in Clifton Forge, VA. Mrs. Seay also wrote country music songs and performed on WKEY radio station. Also, she performed at country and bluegrass festivals along with her late husband George A. Seay.
In addition to her parents and husband, she was preceded in death by a daughter, Beverly Walton "Starlet Dawn" Porter; the father of her sons, Leonard Denton Sizemore; brothers, Howard Mayo Rider, Cecil Clarence Rider and Fred Richter Rider; sisters, Edith Grace Pifer, Violet Gray Carter and Lorene Mary Phillips.
Survivors include her sons, Van Len Sizemore of Ronceverte, and Jan Winn Sizemore of Roanoke, VA; and grandchildren by her daughter, Brittney Taylor Porter and Jonathan Porter of Colorado Springs, CO.
Funeral service was held on Tuesday, July 11, at the Morgan Funeral Home Chapel, Lewisburg, where Imre Pentek officiated. Visitation was Monday evening, July 10, at the funeral home. Burial followed the service Tuesday at the May Chapel Cemetery, Neola, WV.
Online guestbook can be signed at www.morganfh.net. Arrangements by Morgan Funeral Home, Lewisburg, WV.