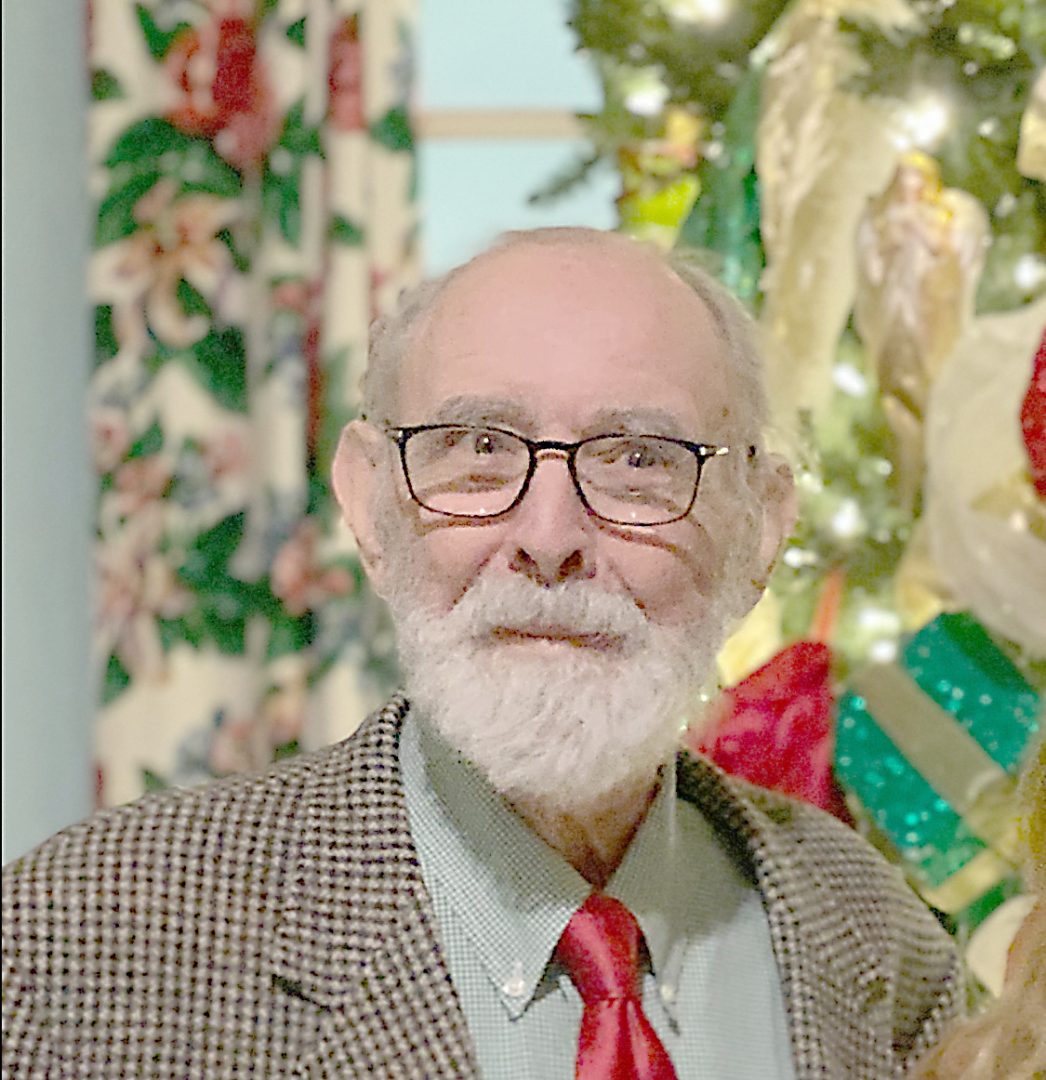 Ronceverte-Dr. Benjamin Lee Plybon, Sr., 83, passed away Saturday, Oct. 23, 2021 at Greenbrier Health Care Center.
Dr. Plybon was born Feb. 11, 1938 in Rainelle to the late Rev. George Franklin and Bertha Gill Plybon.
He grew up the son of a United Methodist Minister and school teacher, and attended Marmet Junior High and Gassaway High School. He graduated from West Virginia University where he also attended medical school and met his wife, Marlene Greynolds Plybon, who was a nursing student. They married and moved to Winston Salem, NC for his internship at Wake Forest School of Medicine. He completed his cardiothoracic surgery training at WVU School of Medicine and was a Fellow of the American College of Surgeons. He was a Lieutenant Colonel in the US Air Force and served as a surgeon in Omaha, Nebraska, as part of the Strategic Air Command during the Vietnam War. He was honorably discharged from the US Air Force and moved to Lewisburg to practice medicine and surgery and raise his family in their old brick home they loved so dearly on the corner of Houfnaggle and Old Powell Roads. He worked most of his career with Greenbrier Physicians and at the local hospital. He and his wife, Marlene, loved Lewisburg and the community and were members of the Lewisburg United Methodist Church.
Dr. Plybon retired from Greenbrier Physicians and in his retirement he enjoyed hunting upland game birds, deep sea fishing, and carving wood ducks and birds. He enjoyed educating others on wildlife, gardening, native grasses, medicine, cooking, and encouraging works of art and creativity with his children and grandchildren. He loved learning and had a very inquisitive mind. He enjoyed construction projects and designed his log cabin/board and batten home that he was able to enjoy during the latter years of his life. He dubbed this home Dove Field and would host annual hunts with family and friends at this location.  
Besides his parents Dr. Plybon was preceded in death by his wife, Beatrice Marlene Greynolds Plybon and two brothers, Rev. George Franklin Plybon, Jr. and John Wesley Plybon.
Survivors include daughters, Dr. Jennifer Kim Plybon Penberthy and husband Dr. David R. Penberthy of Richmond, VA, and Dr. Laura Elizabeth Plybon Grounds and Mr. Clint Grounds of Springfield, MO; son, Benjamin Lee Plybon, Jr. of Ronceverte; grandchildren, Jennifer Morgan Penberthy, Olivia Claire Plybon and Emily Paige Plybon; and sister, Betty Jo Howard of Deep Creek, MD.
A memorial service and celebration of his life will be held at 2 p.m. on Nov. 6, at the West Virginia University building at the West Virginia State Fairgrounds, 947 Maplewood Avenue, Lewisburg, WV 24901 with Mr. John Penberthy officiating.
In honor of Ben Plybon, we invite you to take a walk in nature, teach a child to fish, share your favorite recipe, ask the big questions, and reach out to help others in your life and community. In lieu of flowers, donations may be made to West Virginia University School of Medicine in his honor.
Wallace & Wallace Funeral Home in Lewisburg is in charge of arrangements.
Please send online condolences by visiting  www.WallaceandWallaceFH.com