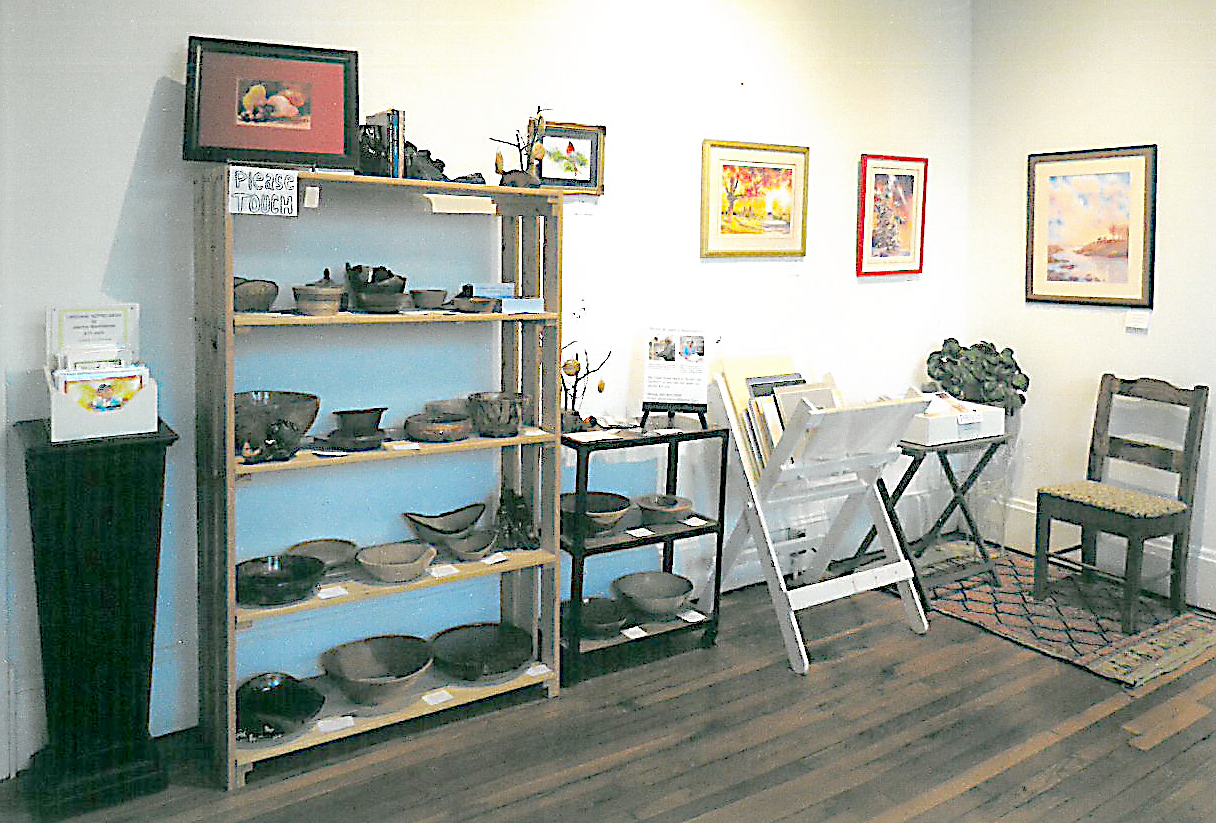 On Saturday, Oct. 16, Schoolhouse Gallery opened at Lee Street Studios in Lewisburg. The new shop is filled with artworks created by the resident artists at Lee Street Studios, including clothing, jewelry, pottery, woodturning, fiber arts, painting, prints, notecards, and gifts.
Participating artists include Michael Christie, Susan Ernst, Thomas Ruggiero, Shea Newton, Margy Green, Susie Smead, Sean O'Connell, Dan Green, Bruce Brenneman, and Jeanne Brenneman.
The Schoolhouse Gallery will be open from 11 a.m. to 4 p.m. each Saturday through December.