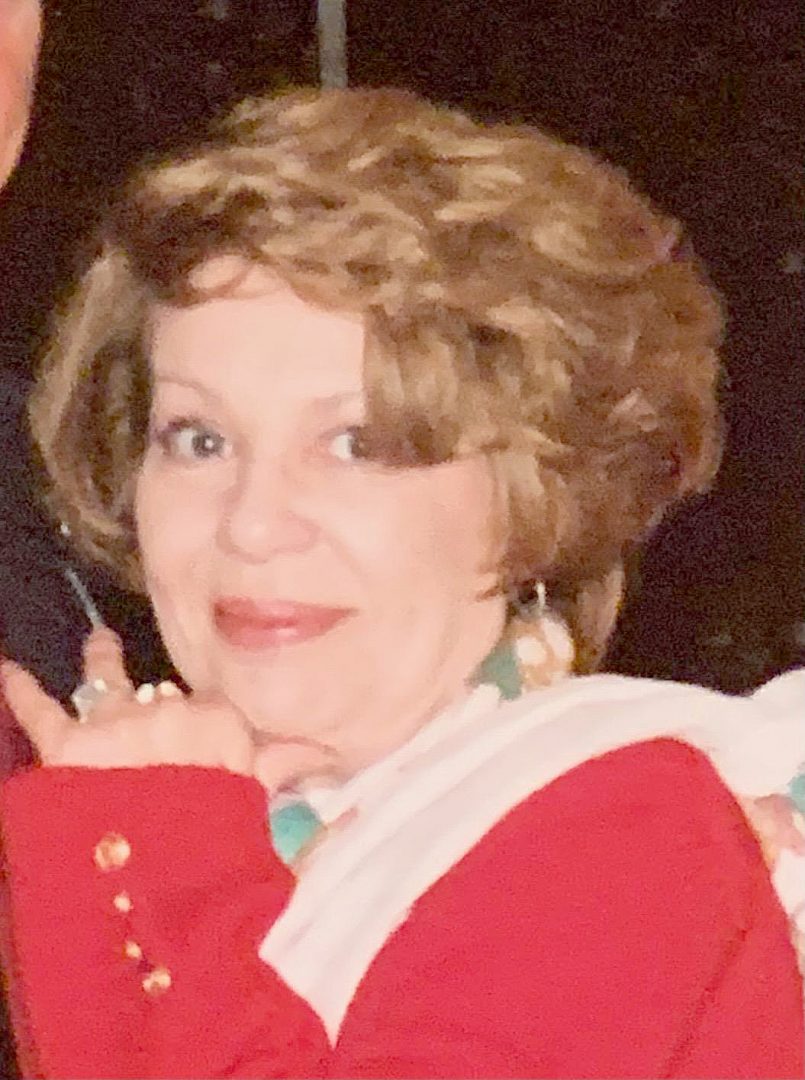 White Sulphur Springs-Dianne Elizabeth Linkous was born to Samuel David and Betty Graham Sarver on Christmas Eve of 1947 in Bluefield, WV.
Dianne passed from this life at St. Francis Hospital in Charleston, WV on Sunday, Feb. 21, 2021.
Other than her parents, she was preceded in death by her brother, John Roger Sarver.
Left to cherish her memory are husband, Bob Linkous; daughter, Lanie Wood (Tony) and grandson, Landen Wood; brothers, Michael Sarver (Jill) and Kevin Sarver; nieces, nephews and special friends, Carolyn Lefler and Teri Veneable.
Nothing gave Dianne more joy than her family, her friends and Christmas. Dianne was a member of Beta Sigma Phi Sorority for 46 years and a member of the White Sulphur Springs Junior Women's Club. She loved her "Sisters" in the Sorority and those she worked with. Dianne was a hair stylist in her own beauty salon for 23 years and was employed by The Greenbrier for 20 years.
Her family would like to extend their appreciation and thanks to everyone who has shown concern.
In lieu of flowers the family would like memorial contributions be made on Dianne's behalf to: Dream Tree, c/o Greenbrier Hotel, 101 Main Street West, White Sulphur Springs, WV 24986.
Due to Covid 19 regulations and concerns the family will have private graveside services.
Wallace & Wallace Funeral Home in White Sulphur Springs is in charge of arrangements.
Please send online condolences by visiting www.WallaceandWallaceFH.com