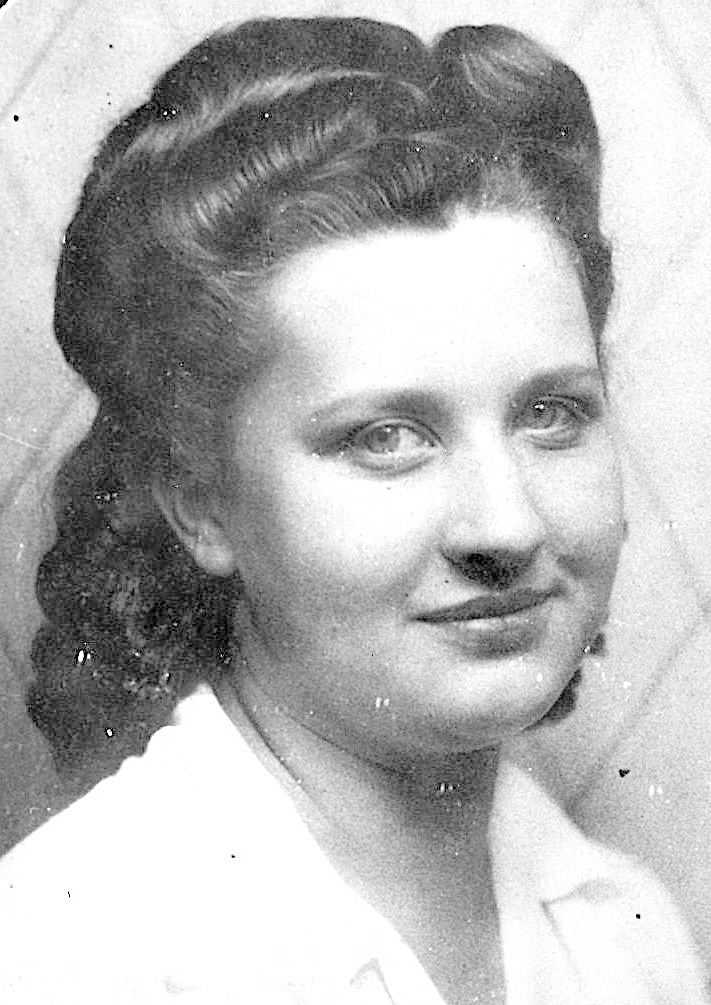 Renick-Alma Perry Faulkner, 95, passed away Thursday, Feb. 18, 2021, at her home.
Born Jan. 10, 1926, at Auto, she was the daughter of the late Alex and Lucy Fuell Perry.
Alma retired from the U.S. Postal Service.
In addition to her parents, she was preceded in death by her husband, John Bruce Faulkner; and by brothers, Dennis and Harold Perry.
Survivors include her daughter, Bonnie Brown of Renick; grandchildren, Tonya R. Brown and husband Roscoe Johnson of Richmond, VA, and Jason P. Brown and wife Vanessa; great-granddaughter, Isabella "Bella" of Churchville, VA; sisters, Irene Snyder of Lewisburg, Vera Legg and husband Eddie of Asbury, and Wanda Williams of Renick; brother, Lowell Perry and wife Joanne of Huddleston, VA; numerous nieces, nephews, and special friends and neighbors of Renick.
Graveside rites were held on Tuesday, Feb. 23, in Morningside Cemetery at Renick, where Rev. Jesse Pope officiated. There was no public visitation.
Wallace & Wallace Funeral Home in Lewisburg is in charge of arrangements.
Please send online condolences by visiting www.WallaceandWallaceFH.com