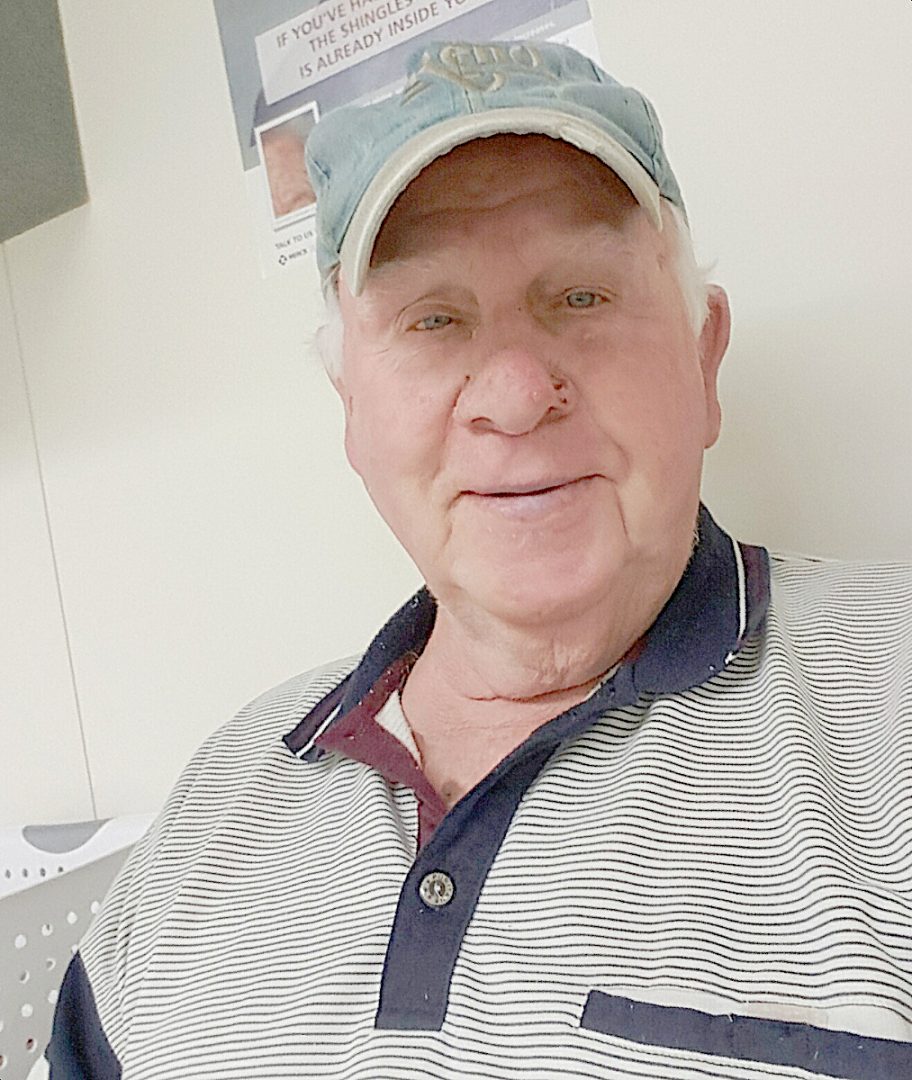 White Sulphur Springs-Dallas L. Ware, 87, of White Sulphur Springs, passed away peacefully March 5, 2021 with loved ones by his side.
He was born Dec. 24, 1933, at White Sulphur Springs to the late Omel H. Ware and Lena Loving Ware.
Preceding him in death were his parents; his wife, Barbara Ware; sons, Steve Ware and Barry Ware; brothers, Ralph Ware (Jenny) of Ohio, Carl Ware of Maryland and Roy Ware (Nancy) of North Carolina; sisters, Alice Herpy of Ohio, Easter Graham (Bobby) of Virginia and Dorothy Ware of White Sulphur Springs.
Those left to carry on the opinionated, stubbornness of the Ware Clan and to cherish a lifetime of beautiful memories are daughters, Brenda (Joey) Scott and Stephanie (Bob) Bowling, all of White Sulphur Springs, and Bridget (Keith) Coughenour of Pennsylvania; brother, Junior Ware of White Sulphur Springs; grandchildren, Joseph W. Scott, Jr. (Crystal), Melissia Scott Olczac (Casey), Ryan Callison and Alayna Coughenour; 9 great grandchildren, Dakota Phillips, Timber Scott, Carrington Phillips, Kierston Baker, Austen Scott, Olivia Burdette, Grant Burdette, Owen Olczak, Piper Olczak, and Brier Callison; great-great grandson, Paxton Phillips; a very special niece, Shannon Ware (Cathy) of Virginia and many more nieces and nephews that he cared for.
Dallas was well known in the area, for his great plumbing business as well as the owner of Skate City of White Sulphur Springs. Dallas enjoyed golfing and traveling across the United States with his family. But he also enjoyed talking to people and conjuring up stories that he would continue to tell or when he thought you believed him.
Go enjoy that swing, Dad, with Barry and Steve. Until we see you again. "Love you, Daddio."
Dallas has donated his body to the Osteopathic School of Medicine and a private memorial service was held on Wednesday, Mar. 10.
In lieu of flowers, donations of sympathy may be made to HospiceCare, 1265 Maplewood Avenue, Lewisburg WV 24901.
Wallace & Wallace Funeral Home in White Sulphur Springs is in charge of arrangements.
Please send online condolences by visiting www.WallaceandWallaceFH.com