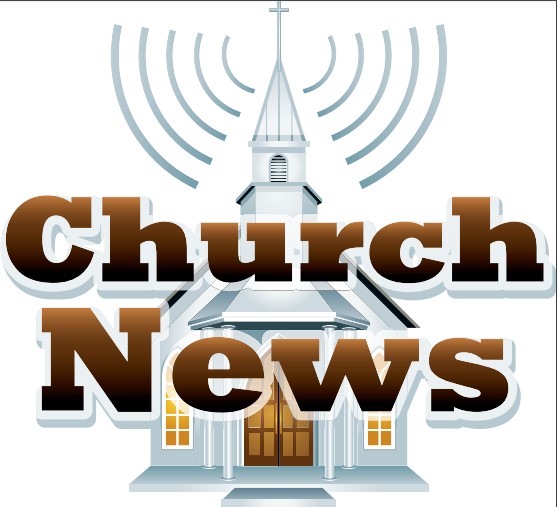 St. James Episcopal Church Yard Sale
will be held Friday, May 19 and Saturday, May 20. Hours: 8 a.m. to noon. Parking and entrance on Court Street.
Annual Meeting Woodland Cemetery
will be held Saturday, May 27 at 10 a.m. in the Community Room at Woodland Church. Board meeting to follow.