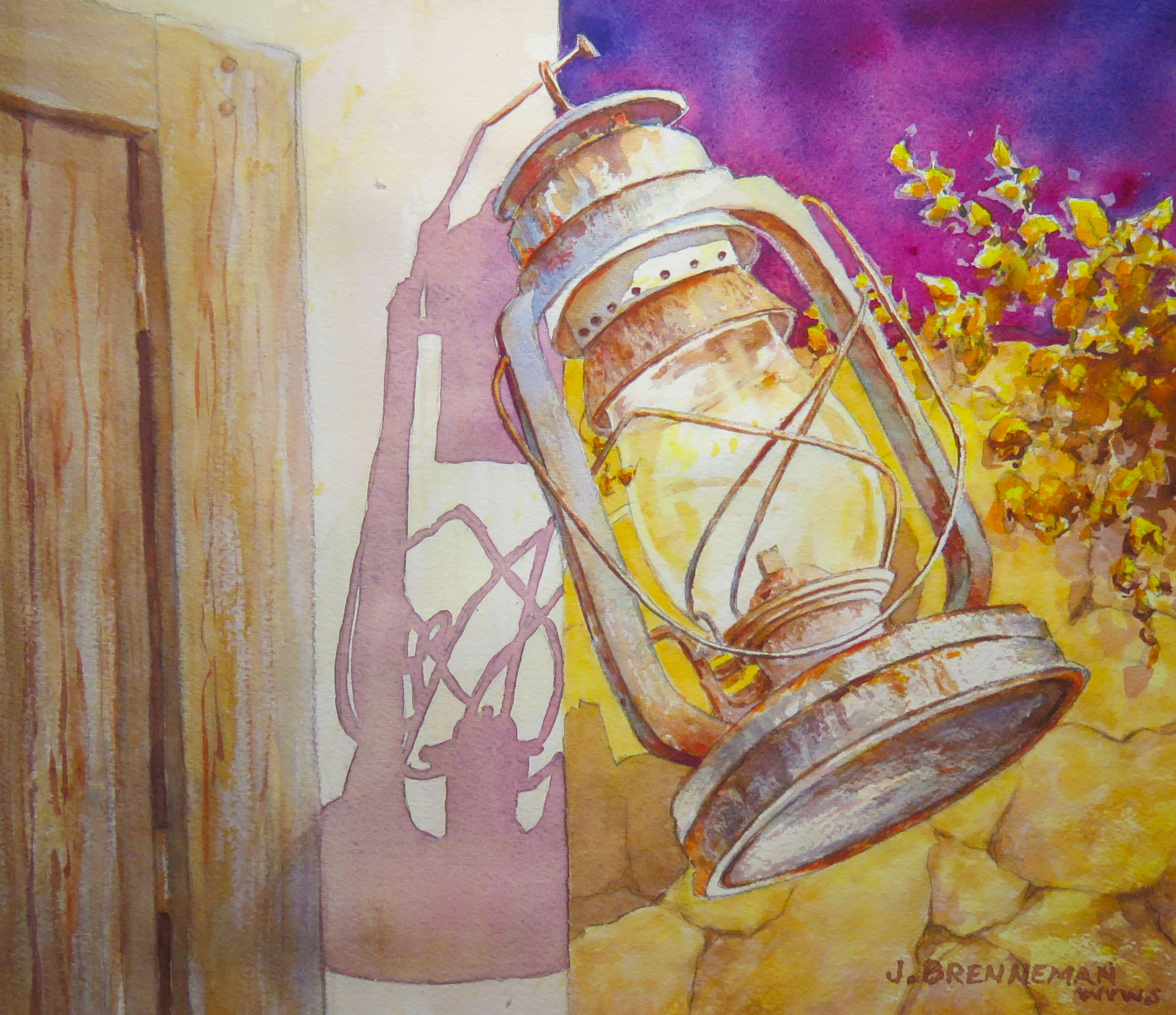 Carnegie Hall's Summer/Fall Exhibits are underway with three new galleries featuring the works of regional artists. The Lobby Gallery features "A watercolor Journey" by artist Jeanne Brenneman. The Lobby Gallery is located on the first floor of Carnegie Hall in the Hamilton Auditorium. The exhibit runs through Oct. 27.
Born in Freeport, Pennsylvania, Jeanne has lived in Greenbrier County since 1973. Jeanne first tried watercolor at a YMCA class in South Carolina in 1972 and has been fascinated by it ever since.
She is a signature member of the West Virginia Watercolor Society and a founding member of the Greenbrier Artists, a local group who have painted together weekly since 1974. They meet every Thursday to paint at Carnegie Hall in Lewisburg and hold an annual exhibit of their latest work.
Jeanne paints and teaches watercolor classes at her home studio in Lewisburg, where she lives with her husband, Bruce, a retired forester.
Carnegie Hall exhibits are free and open to the public, Monday through Friday, 10 a.m. through 4 p.m. For more information, please visit carnegiehallwv.org, call 304-645-7917, or stop by the Hall at 611 Church Street, Lewisburg.
Carnegie Hall programs are presented with financial assistance through a grant from the West Virginia Department of Arts, Culture and History and the National Endowment for the Arts, with approval from the West Virginia Commission on the Arts.