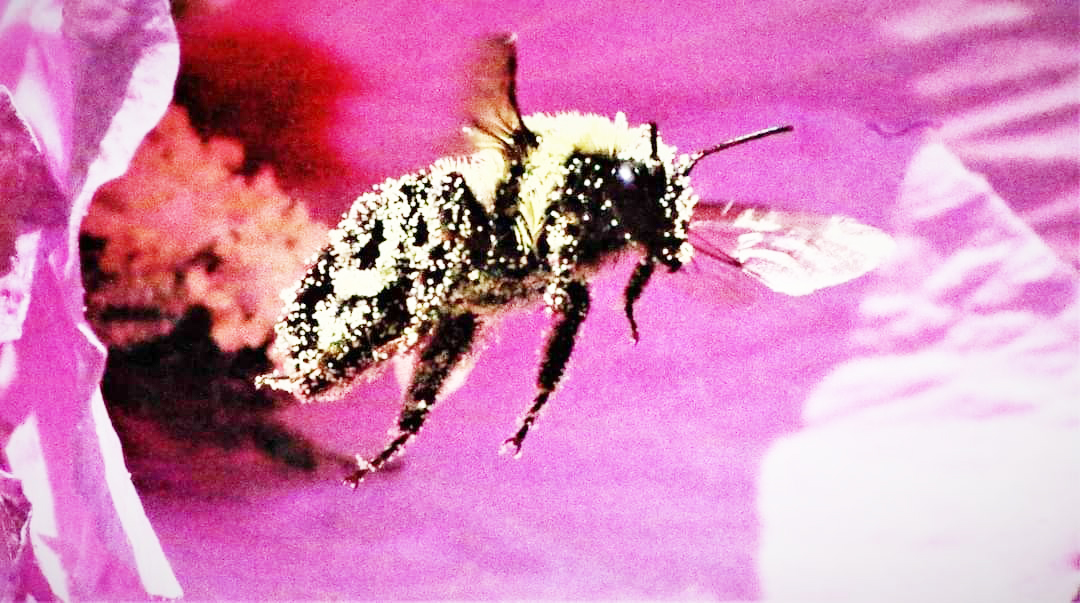 Last month Greenbrier County lost an impressive talent many of us may not have realized we had. Mr. Paul Eddie Burdette of Lewisburg, who died on Apr. 2, was a brilliant photographer.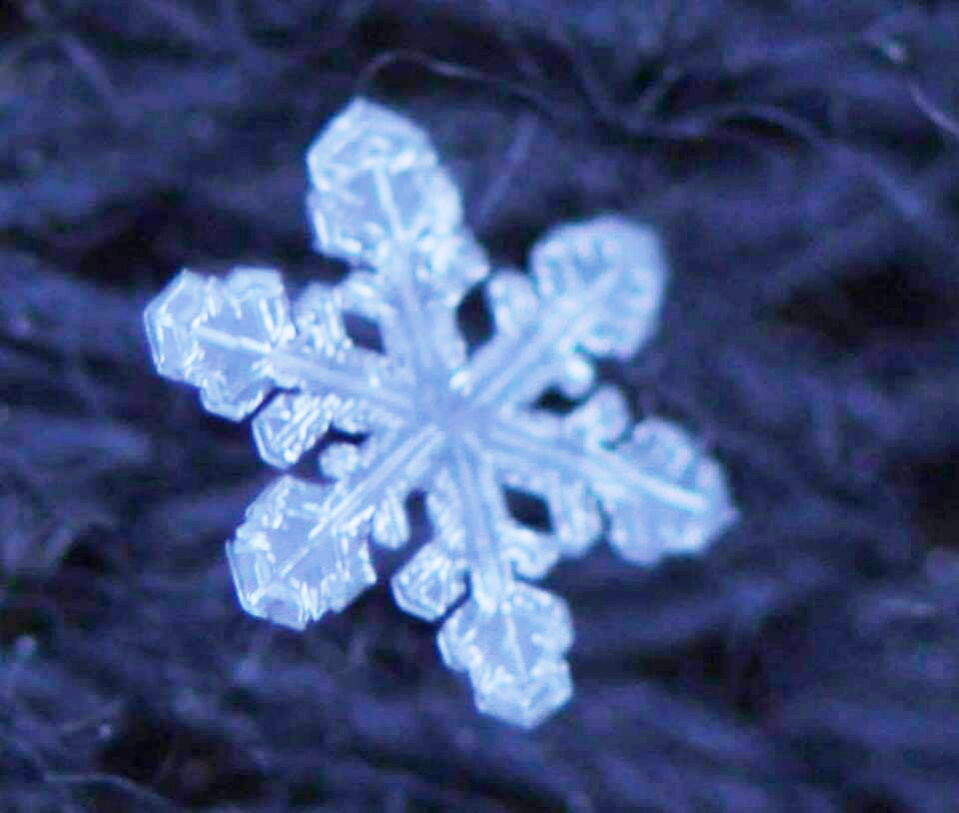 He specialized in macro photography, taking pictures of tiny things and enlarging them so we can see and appreciate them.
Mr. Burdette's work allows us to get a closer look at how beautiful and intricately designed our world really is.