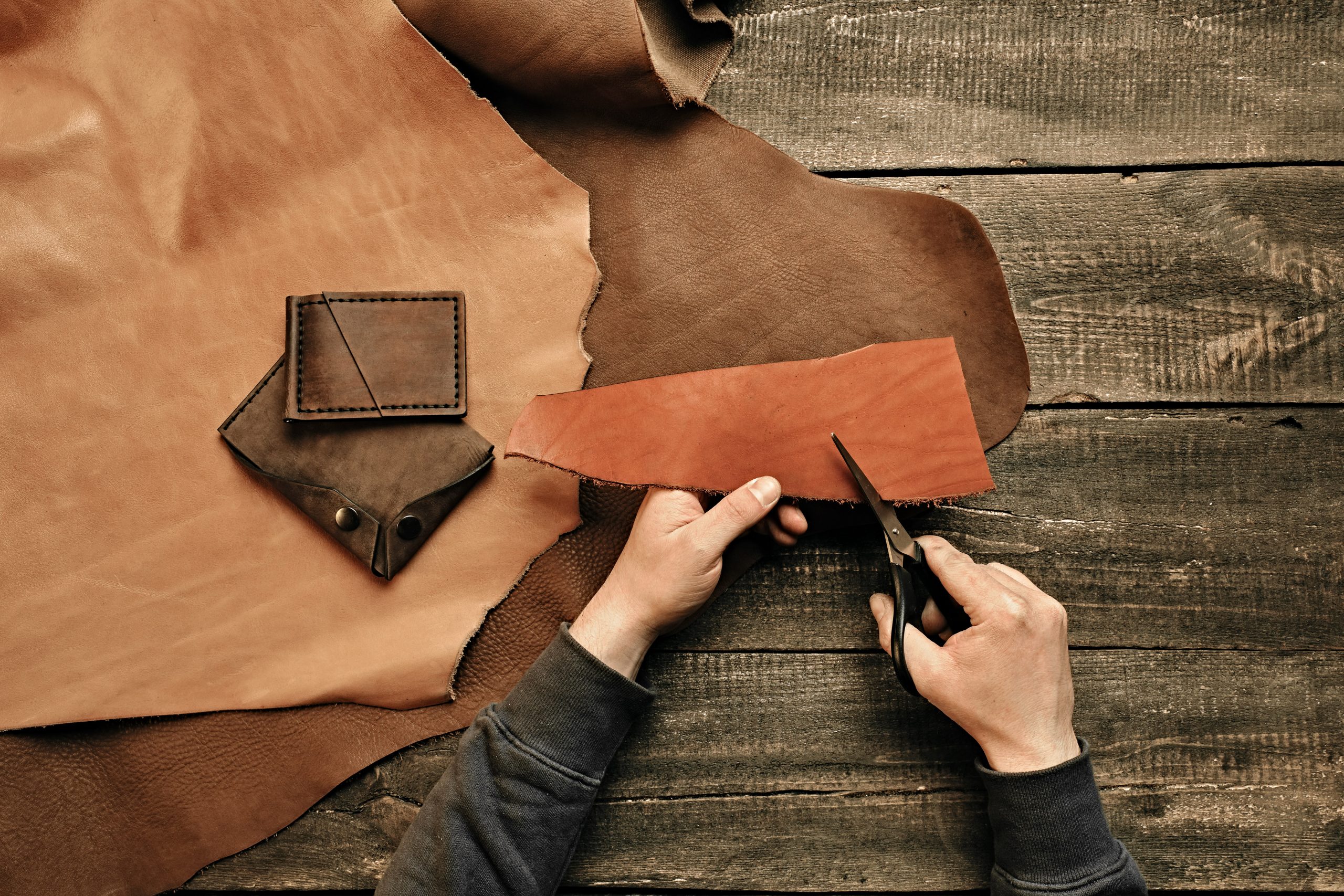 Carnegie Hall's Spring Classes & Workshops Series continues with a new leather class with Luke Davison Saturday, May 13, from 11 a.m. to 2 p.m. Registration is $55 for members ($65 for nonmembers). Class size is limited, and students must be 14 years of age or older.
In this class, participants will learn to cut, stamp, punch and sew leather to create their choice of a custom folding wallet or checkbook cover. This durable, functional project would make an amazing, personalized gift. No experience necessary, all materials provided.
Luke Davis lives in Clintonville. He has decades of experience; having worked with leather since the early 1970's.
To register or for a complete list of classes and workshops visit carnegiehallwv.org/classes-and-workshops or pick up a Classes & Workshops brochure at Carnegie Hall. Donate $50 or more to become a member.