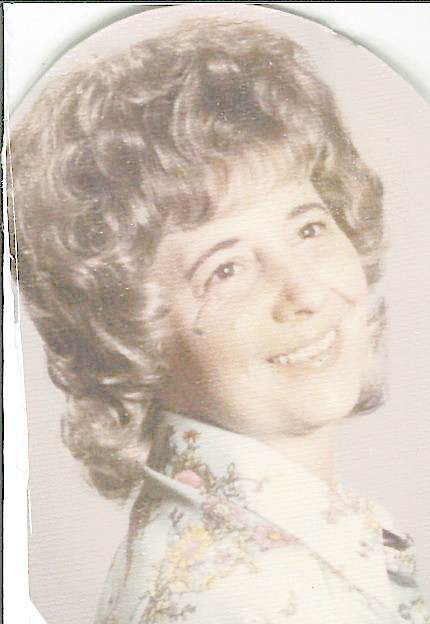 White Sulphur Springs-Armilda Jean Coleman, 84, passed away on Sunday, Dec. 26, 2021 at Peyton Hospice House in Fairlea, WV, surrounded by loving family.
She was born Aug. 17, 1937 in White Sulphur Springs, the daughter of the late Alfred Craft and Isabell Terry.
Armilda attended Mount Pleasant Community Church in Sinks Grove.
Armilda retired from The Greenbrier Hotel Resort with many years of service.
Other than her parents she was preceded in death by her two brothers, Tommy and Ralph Craft; her son-in-law, Marvin Snedegar; and her grandson, Jason Snedegar.
Armilda's survivors are her loving husband of 68 years, Donald Coleman of White Sulphur Springs; two daughters, Alydia Snedegar of Union, and Cindy Hylton (James) of Sinks Grove. She is also survived by one brother, Alfred Craft (Ruth) of Greenville, TN; three grandchildren, Nicholas Fogus, Jeremy Hylton and Isabella Hylton; two great-grandchildren, Jaedin Coleman and Nevaeh Coleman; and many nieces and nephews.
Funeral services for Armilda were held on Thursday, Dec. 30, at Wallace & Wallace Funeral Home in White Sulphur Springs, where Pastor Gene Sizemore officiated.
Interment followed in the New Lebanon Cemetery in Pickaway, WV.
The family received their family and friends at the funeral home on Thursday before the service.
The family wants to thank Dr. Debra Sams and her staff and also the staff at Peyton Hospice House in Fairlea for their love and support during these difficult times.
Wallace & Wallace Funeral Home in White Sulphur Springs is in charge of arrangements.
Please send online condolences by visiting www.WallaceandWallaceFH.com