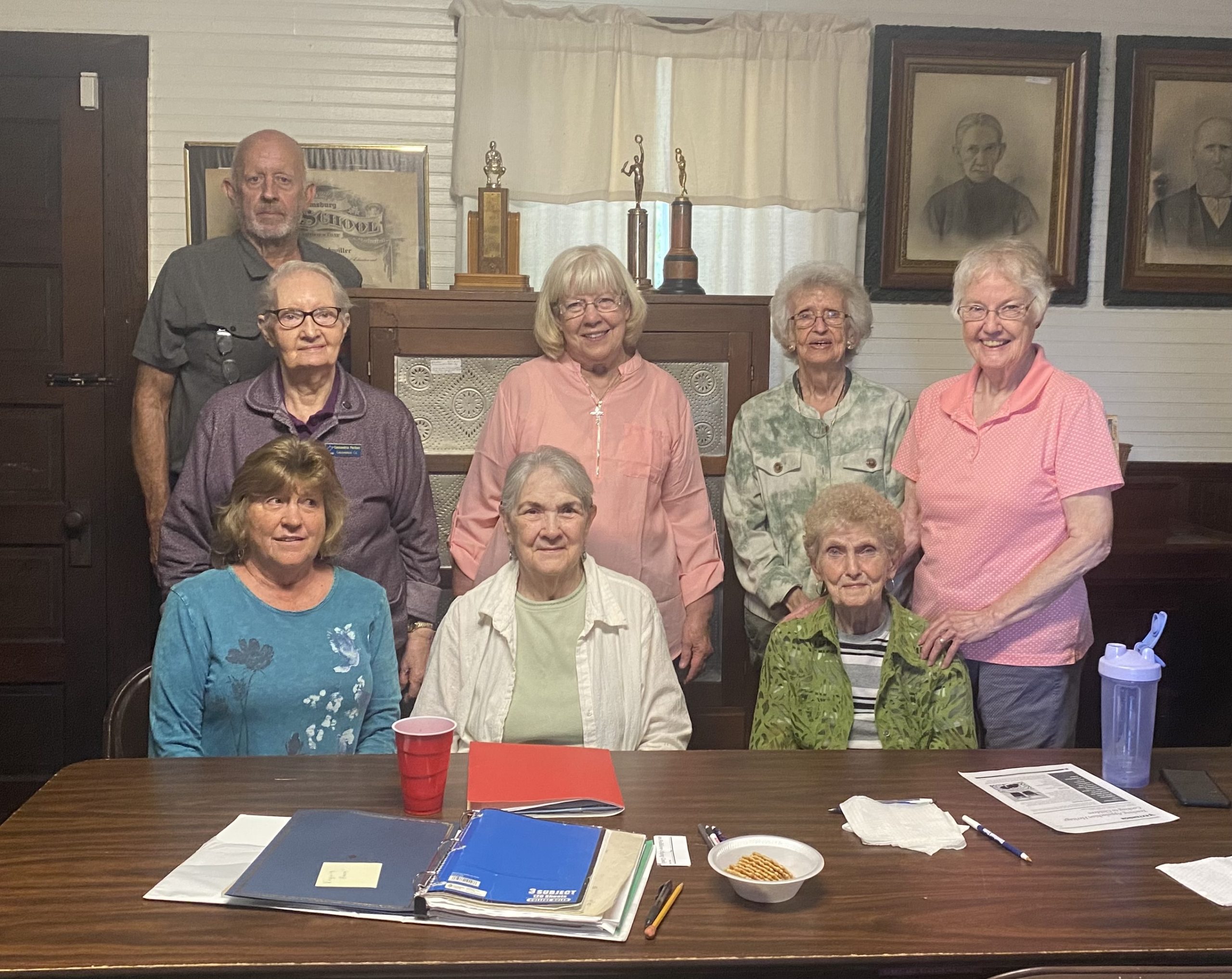 August is reorganization month for Community Educational Outreach Service Clubs and the Williamsburg Club is now prepared to continue to pursue their goals in education with lessons developed by the West Virginia Extension Family and Community Development Service and sharing them with the community. New club officers were also elected to begin in 2024. These positions include Purposeful Reading, Continuing Education, Family, Marketing and Membership and Health Motivator.
The lesson "Teaching Appalachian Heritage Cooking to Children" was presented by Patricia Post. The club members shared their cooking experiences and enjoyed the cookies made by "grandma" and her granddaughter Nora.
On Sept. 12 at The Williamsburg Historical Foundation Museum the lesson "From Coal Towns to Tourist Attractions: West Virginia's Newest State Park" will be presented by Burl Post.
The club meets on the second Tuesday of each month at noon. All are welcome to attend.