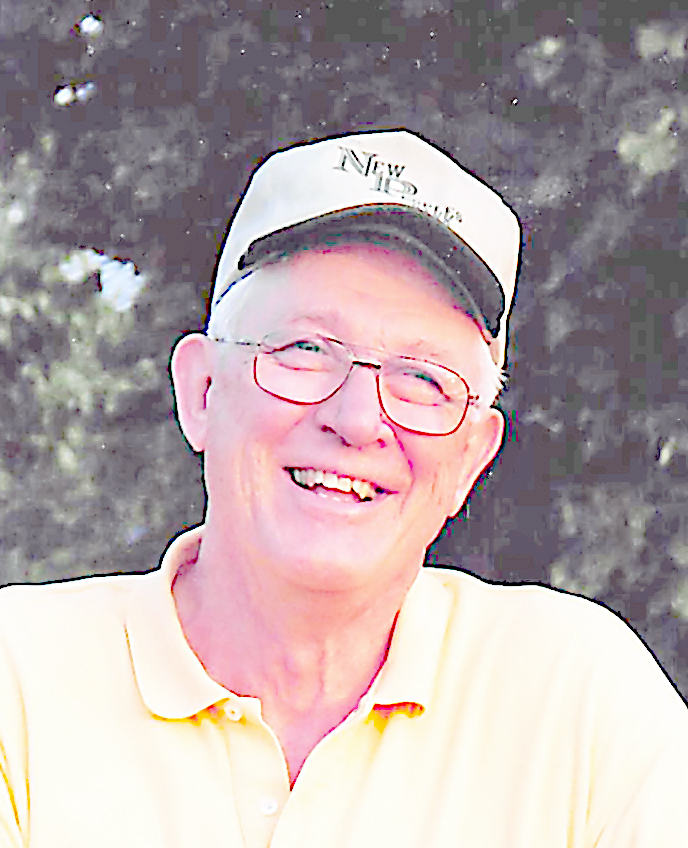 Lewisburg-William R. "Bill" Jones, 81, passed away Tuesday, Apr. 13, 2021 at the Peyton Hospice House, Lewisburg.
Born Aug. 12, 1939, in Ramey, PA, he was the son of the late Ralph Jones Sr. and Bernice Loughhead Jones.
Bill was a graduate of Elkins High School and Davis & Elkins College. He worked in insurance all his life. He was a partner of Arbuckle Insurance Agency in Lewisburg until retiring in 2013. Bill was a wonderful husband, father, and grandfather.
In addition to his parents, he was preceded in death by his sister, Lois Moore.
Survivors include his loving wife of 58 years, Judy Phares Jones; daughter, Kim McMillion (Jeff) of Lewisburg; granddaughter, Dr. Allie Hinson (Mark) of Lewisburg; sisters, Judy Vandenbergh (Dave), Janet Shears, and Irene Lothes; brother, Ralph "Bud" Jones; and several nieces and nephews.
A memorial service will be held later.
In lieu of flowers donations can be made in Bill's memory to Clifton Presbyterian Church, 16512 Seneca Trail North, Maxwelton, WV 24957 where he was a longtime member.
Online guestbook can be signed at www.morganfh.net. Arrangements by Morgan Funeral Home, Lewisburg, WV.