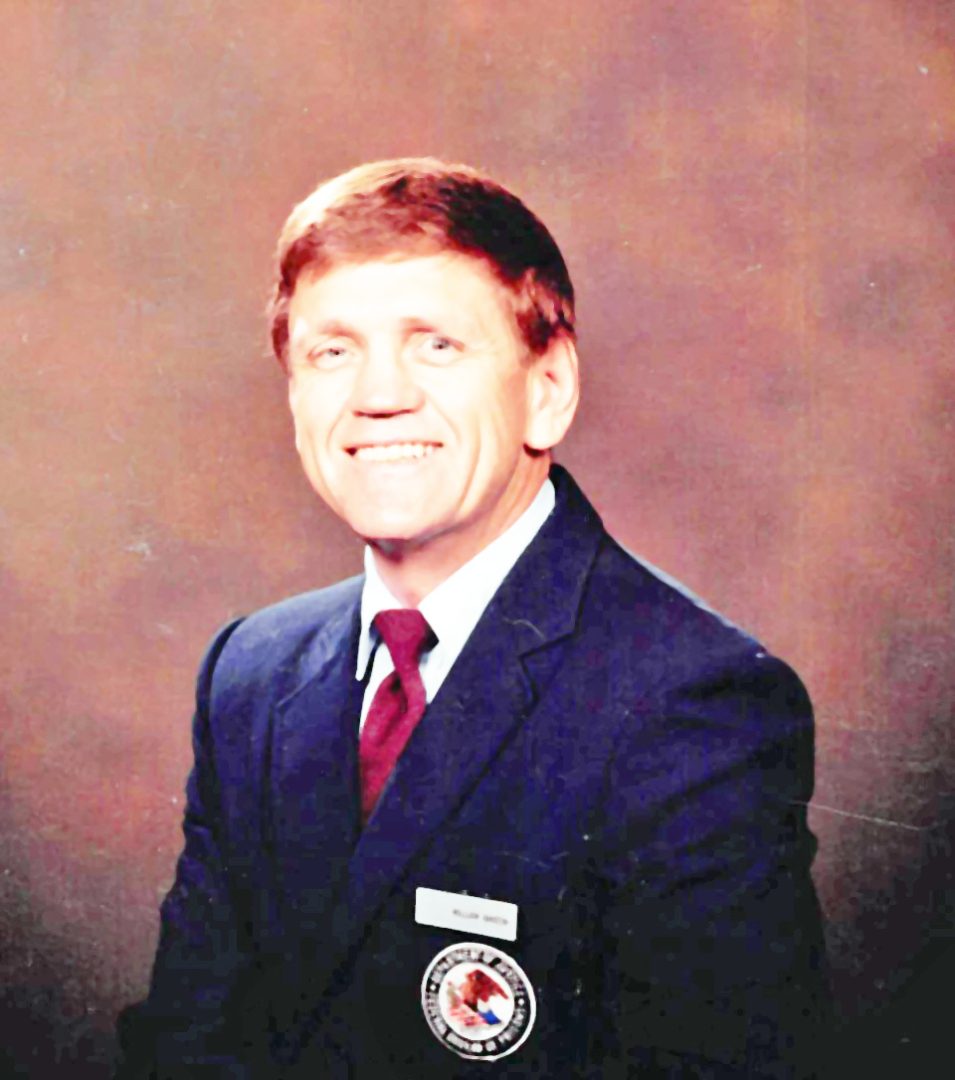 Alderson– William Floyd "Bill" Banton, 82, passed away Saturday, Feb. 4, 2023, at his home surrounded by his family.
Born Feb. 11, 1940, he was the son of the late William Edward and Bernice Irene Bland Banton.
Bill was a US Navy Vietnam Veteran and had retired from the Alderson Federal Prison Camp.
In addition to his parents, he was preceded in death by a brother, Robert Lee Banton and a sister, Donna Ray Huffer.
Survivors include his loving wife, Donna Ward Banton; daughters, Bonita Sienkiewicz (Chris) of Lewisburg, Dawn McClure (Stacy) of Crawley, Angela Mayes of Raphine, VA, Kim Adkins (Jackie) of Nimitz, WV and Kelly Ballengee (Jason) of Shady Spring; brother, Dale Banton (Margaret) of South Carolina; grandchildren, Porsche Taylor (Justin), Andrew Sienkiewicz (Amelia), Haley and MacKenna McClure, Heather and Joey Mayes, Chase Adkins, Logan, Madison and Nathan Ballengee; great-grandchildren, Cain and Barron Taylor, Ford and Prudence Sienkiewicz and Riley Loughlin.
Visitation will be 2 to 4 p.m., Sunday, Feb. 12, at the Morgan Funeral Home Chapel, Lewisburg.
Online guestbook may be signed at www.morganfh.net. Arrangements by Morgan Funeral Home, Lewisburg, WV.