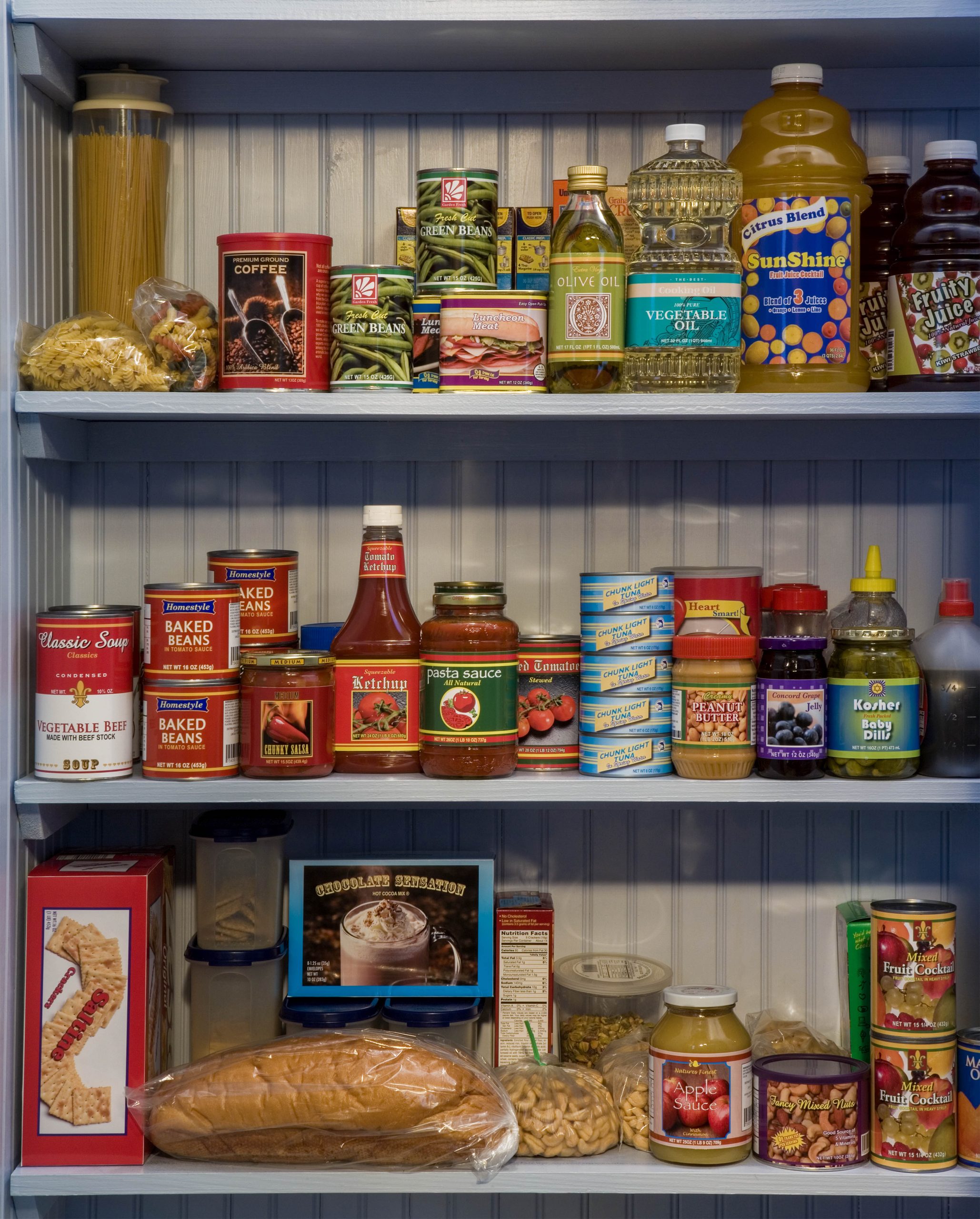 Wellspring of Greenbrier, Inc. invites our community to attend an Open House on Thursday, Apr. 27, from 4 to 7 p.m. at our resource center in Rupert. If you are able, please bring a canned/packaged food item, hygiene product, or cleaning product to add to our food pantry and giveaway inventory. Donations are not required but are certainly appreciated. Light refreshments will be served, and guests will have access to sign up for services and volunteer opportunities.
Our address is 524 Nicholas Street, Rupert, located beside Rupert Town Hall and the water department. We look forward to meeting you!
For more information, please email us at info@wellspringofgreenbrier.com or call our center at 304-392-2095.