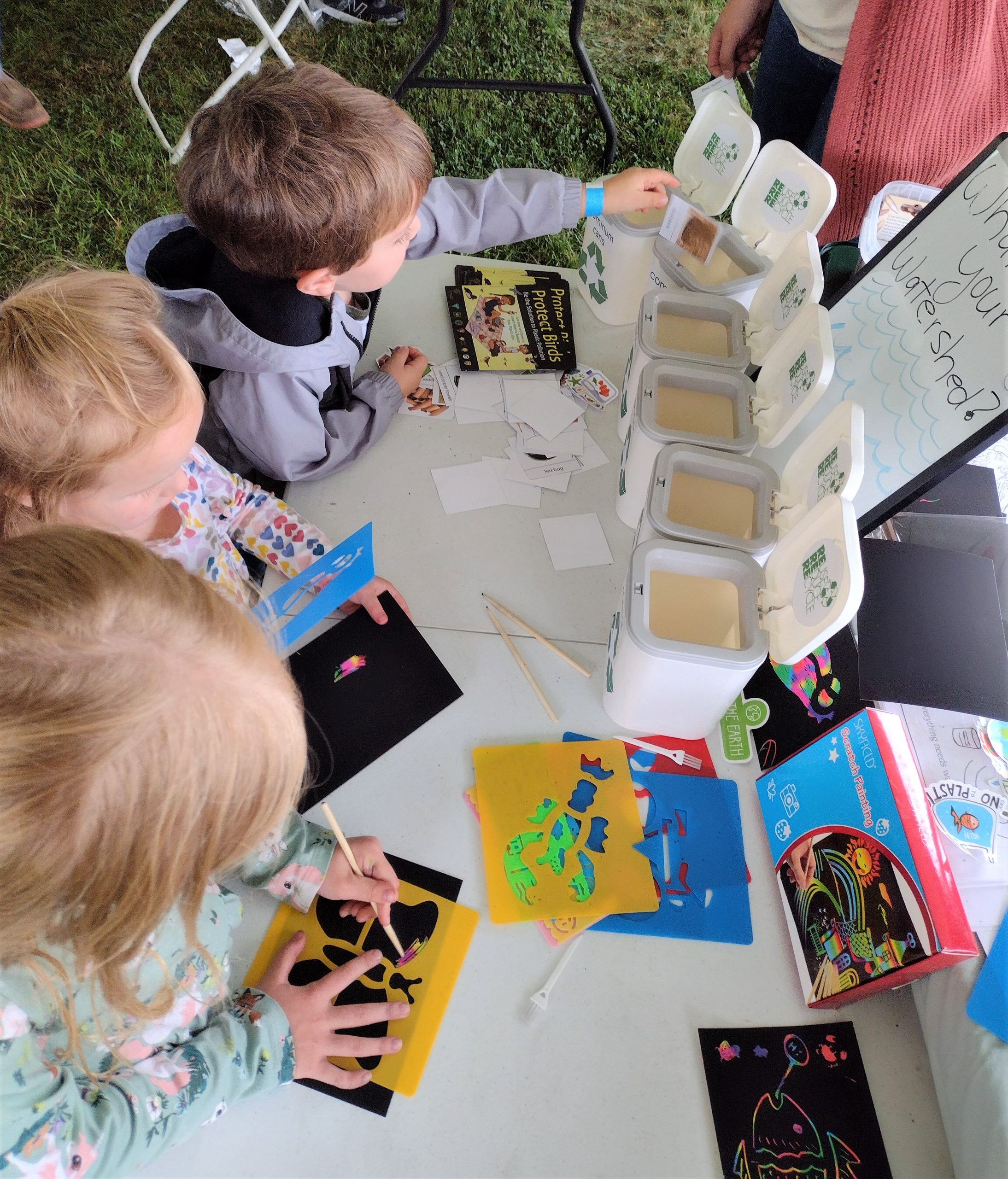 The Greenbrier River Watershed Association is hosting a large watershed celebration at Lost World Caverns on Saturday, Apr. 22, from 2 to 8 p.m., Earth Day! Admission is a suggested $10 donation and kids 12 and under are admitted for free.
There will be free cave tours, kid's activities, live music, silent auction and food for purchase. A mini macroinvertebrate workshop/display will be presented by Callie Sams, WVDEP Save Our Streams Program, as well as our own GRWA educational materials available for discussion and take home.
Through a grant from the Mountain Resource Conservation & Development, we will also be hosting a rain barrel workshop at 3 p.m. with a free rain barrel to take home by registered participants. There is a limit on the numbers of barrels available so please register at https://forms.gle/Bpy24jqzBVnScvKk7 to save your spot and take home a free rain barrel. Spaces are limited.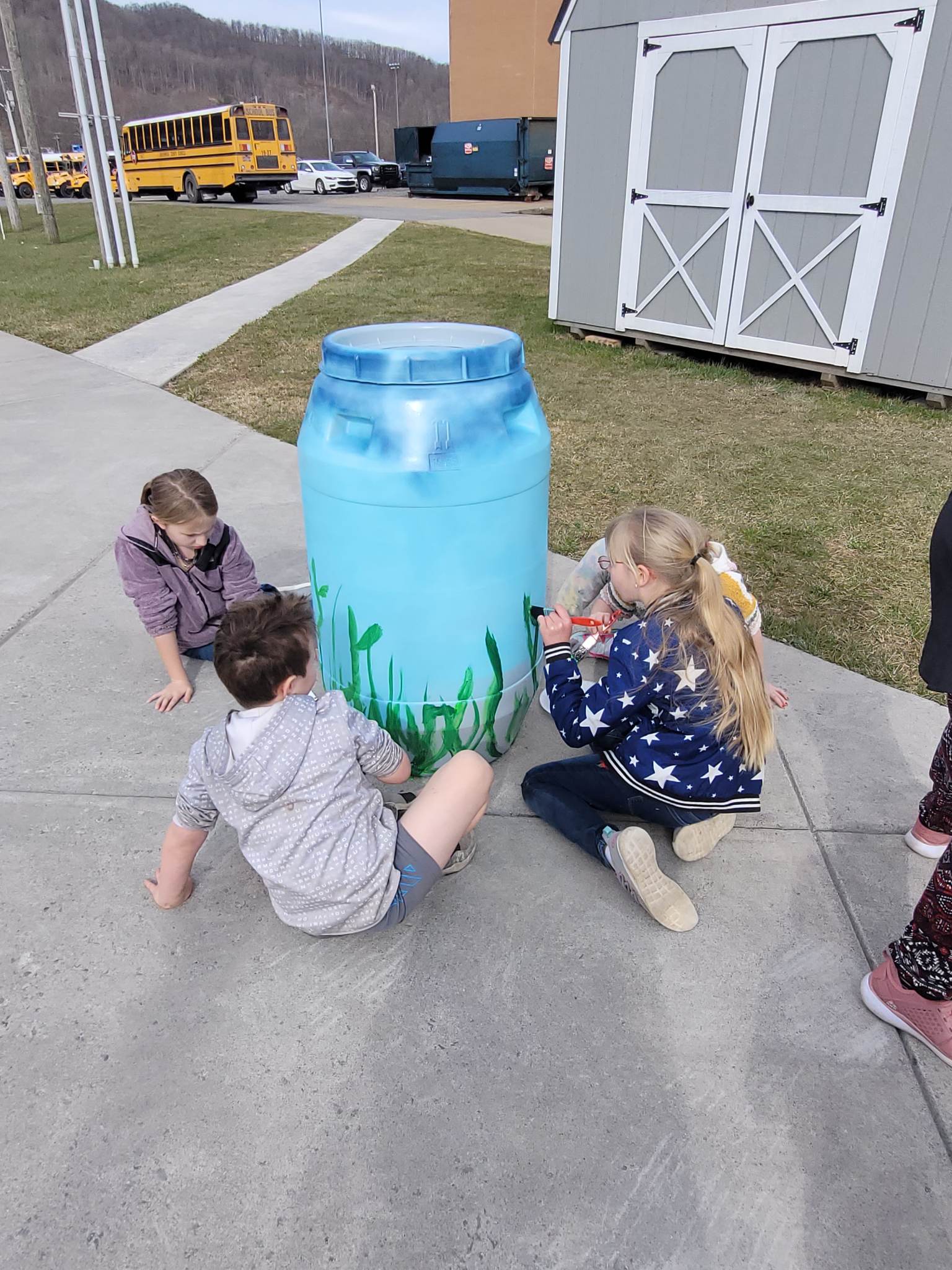 Additionally, at 5 p.m., five beautifully painted rain barrels decorated by local students will be auctioned by Martha Hilton, Auctioneer. Students from Rupert Elementary, Rainelle Elementary, Eastern Greenbrier Middle School and Western Greenbrier Middle School have been involved in the painting and decorating. Board member Autumn Crowe will be visiting the schools to talk about rain barrel use for water conservation and pollution control. Three schools will keep a rain barrel for their own garden and you may sponsor a plaque with your name imprinted, which will also be auctioned to the highest bidder. So please join us on Saturday, Apr. 22, to celebrate Earth Day and support our ongoing projects to keep our beautiful Greenbrier River clean and healthy.
The Greenbrier River Watershed Associations' mission is to educate the public and future generations on the preservation and protection of our beautiful river. Visit our Facebook page for updates and lists of sponsors at www.facebook.com/greenbrier.watershed.