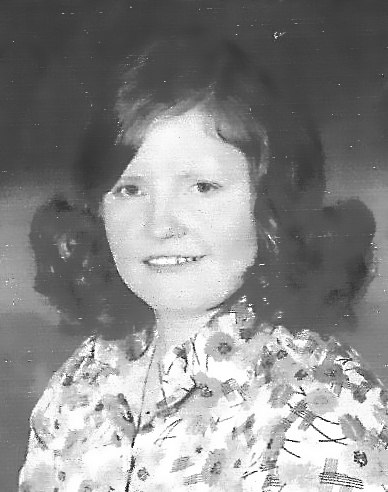 Cleveland, OH-Virginia Nickell-Blankenship was born to the late John H. and Margie Nickell in Ronceverte on Mar. 7, 1949.
She was a cancer survivor and after a long battle with Parkinson's disease she went home to her Heavenly Father on Monday, Oct. 5, 2020, at the Rocky River Gardens Rehab and Nursing Home in Cleveland, OH.
In addition to her parents she was preceded in death by her husband, Herman Blankenship; son, Herman, Jr.; three sisters, Linda Copeland, Joan Thompson and Bev Dewitt; and special nephew, David Copeland.
She leaves to celebrate her life a daughter, Tina Melissa Blankenship (Elroy Parker) of Cleveland; three grandsons, Jonathan Mitchell, Dillon Blankenship and Austin Parker all of Cleveland; three great-grandsons, Vasile and Vincente Mitchell and Aiden Parker; sisters, Mary Fawcett of Fairlea and Frances Ballard of Takoma Park, MD; and a brother, John Leon Nickell of Caldwell.
Bican Brothers Funeral Home in Cleveland, OH, were in charges of arrangements.