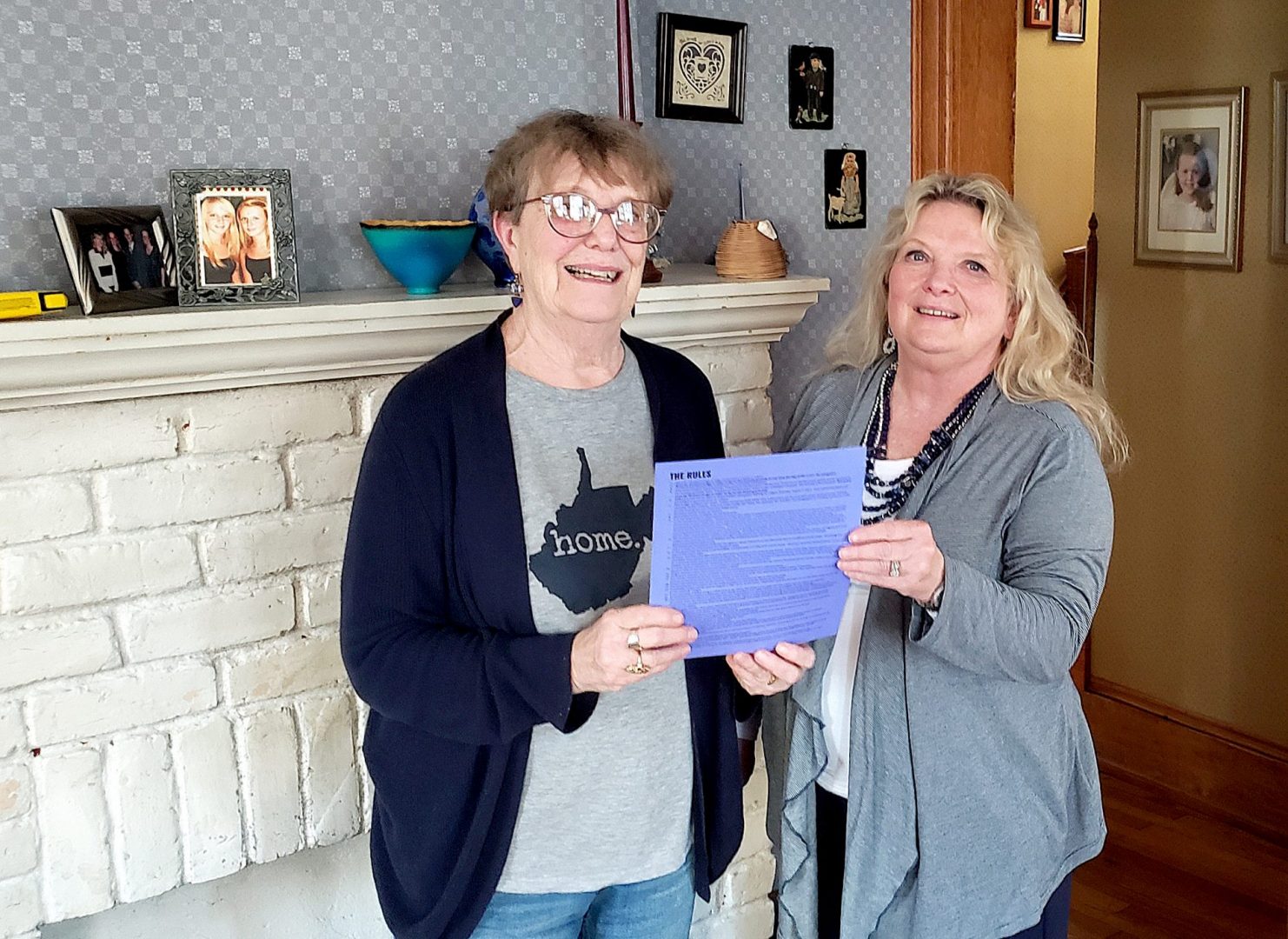 The Greenbrier County Committee on Aging is once again partnering with the Snowshoe Foundation to sell Treasure on the Mountain raffle tickets.   The ticket price of $125 includes entrance to the raffle, complimentary food and non-alcoholic drink, eligibility for the Early Bird drawing of $1,000 on Apr. 30, and a chance at prizes totaling $300,000!
The event takes place Saturday, Aug. 7. You do not have to be present to win, but there is a lot of excitement and fun, only 5,000 tickets are sold and each ticket has two chances to win.
The Snowshoe Foundation benefits the community through scholarships and grants to multiple community projects. Sales of tickets also benefits the local area by assisting the Committee on Aging to fund their programs such as homebound meal delivery, transportation for medical appointments and other services provided for senior citizens. To purchase tickets, call Vicki at 304-645-1931 or the Committee on Aging, 304-392-5138.